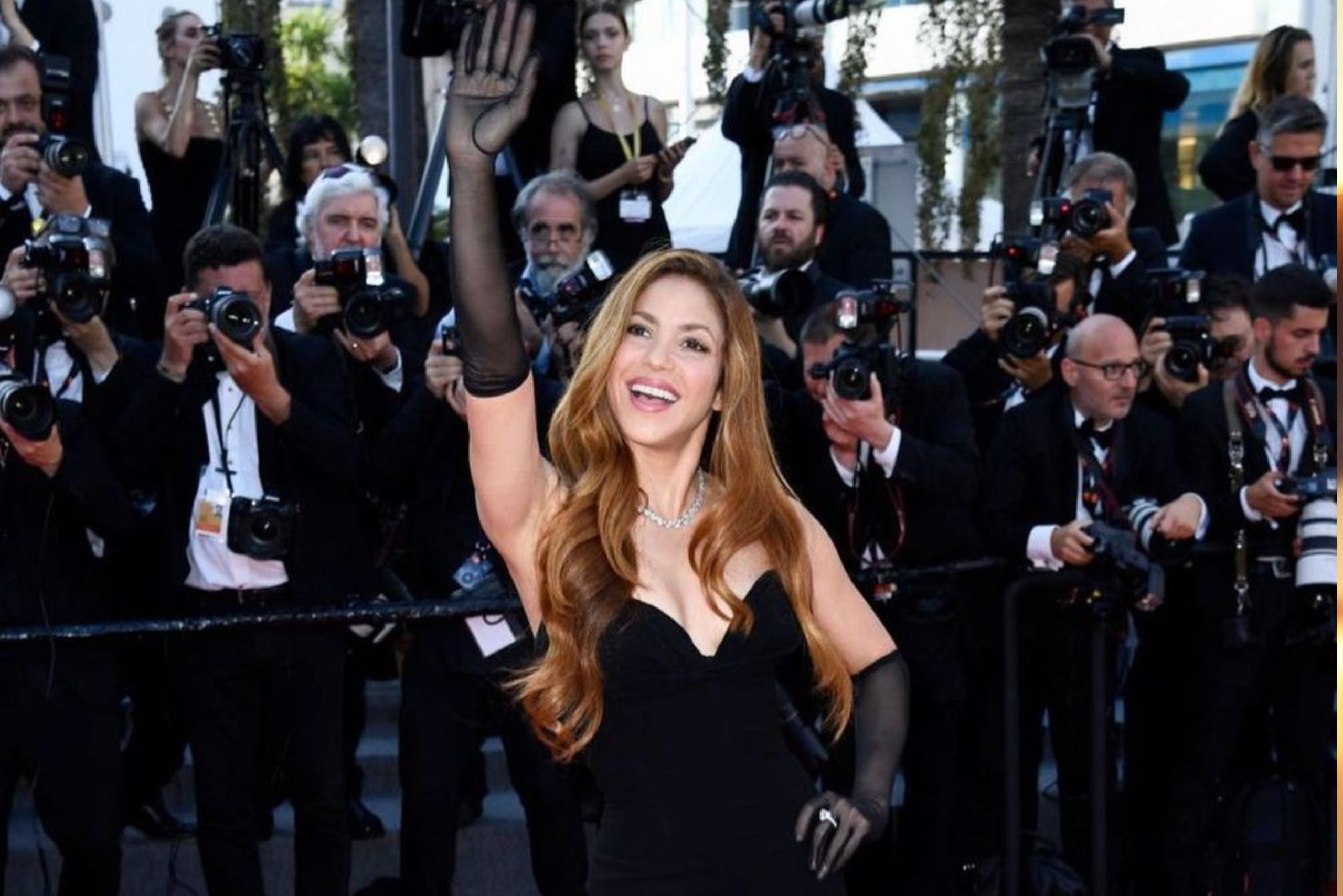 A Spanish court dismisses Shakira appeal in tax fraud case. Shakira was questioned due to the  singer's residence. Prosecutors allege she lived mostly in Spain. However, her residence was official in the Bahamas. The celebrity singer appealed the initial ruling and now the court has ruled down her appeal.
In 2019 Spanish prosecutors charged the singer with failing to pay 14.5 million euros ($15.5 million) in taxes on her earned income from 2012 and 2014. Shakira denied all accusations.
The evidence of the court that was published last Thursday   said    Shakira was "a habitual resident in Spain," and did not provide any  documentation to show  her residence for tax purposes in another country. Spanish Judge Marco Juberías said there is "sufficient evidence of criminality. " The case will  go to trial.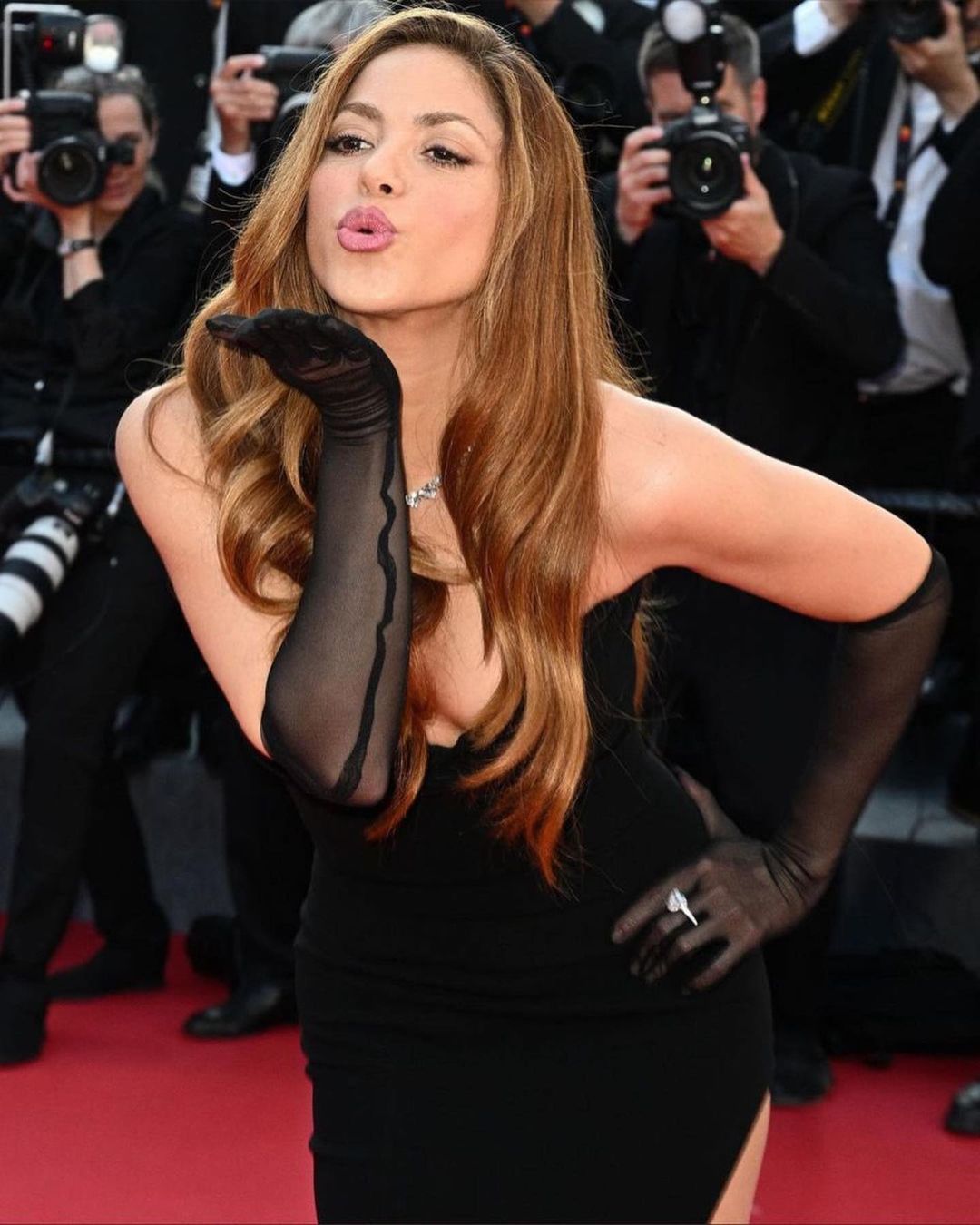 Shakira's she quickly  paid what was owed when she found what the debt owed was by  the debt by Spain's Tax Office.
If found guilty, Shakira could face going to prison as well as pay a fine for being guilty of tax evasion. First time offenders can get jail time waived but only if the sentence is no longer than two years.
https://www.instagram.com/reel/CeBnWZkDv3p/?utm_source=ig_embed&ig_rid=3c4730dc-43b6-4db0-972e-29af5d2ad60a