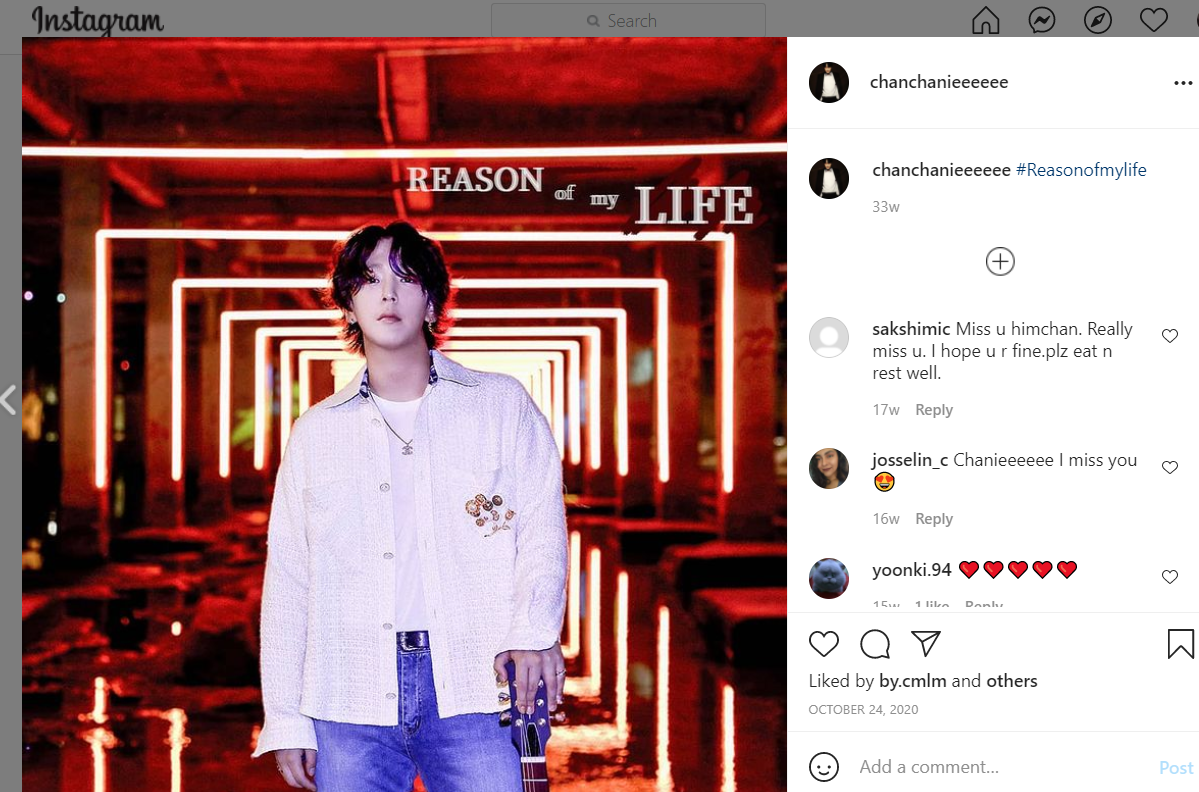 The pressure of fame is taking a toll on young performers in the entertainment industry. Celebrity Pop Star K-pop artist Himchan makes  a suicide attempt after posting 'goodbye' message on Instagram. Himchan said he blames his actions on himself when he was accused of sexually assaulting a woman in her 20s at a pension house in Namyangju, Gyeonggi Province in South Korea in July 2018.
The celebrity singer Himchan was sentenced to 10 months in prison by the Seoul Central District Court and found guilty. In addition, he must complete 40 hours of sexual violence treatment in a mandated program.
His June 13th post said "I would like to apologize to those who have believed and waited for me about all my actions so far. There are many reasons for speaking up late, but I kept quiet as there are a lot of articles and stories that are different from the truth."
"I apologize for worrying you about various incidents. Also, I am aware of my negligence and mistakes, and I apologize for everything. I hope everyone is happy. Please forgive me for not being able to repay those who have believed in me until now. I apologize and sorry again. I hope everyone will be happy without any accidents. Goodbye and thank you for everything," His suicide attempt was made after this post.
B.A.P music band debuted in 2012 and in 2019, Himchan left TS Entertainment. He released his solo single "Reason of My Life" on Oct. 25, 2020.  The following  day he was arrested for drunk driving in Gangnam, Seoul and was booked without detention.
Himchan is not in life-threatening condition and is currently resting at home.
Photo-Instagram