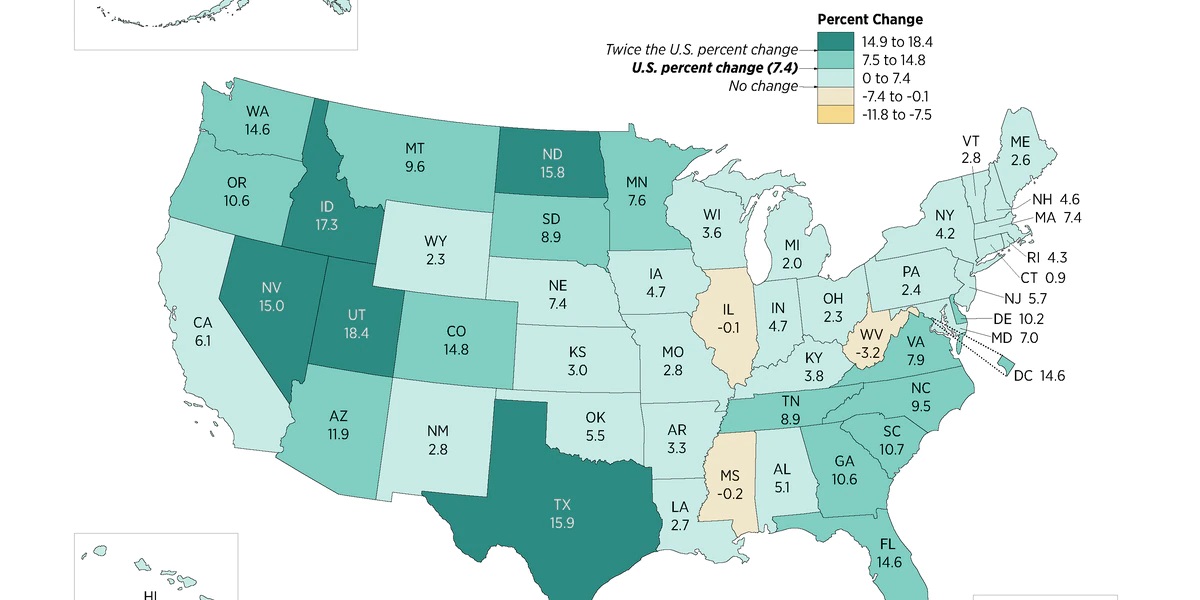 On Monday, the Census Bureau released preliminary data collected in the 2020 census in the nation. Seven states will lose one seat each while five states will gain one state each and the sixth will gain two congressional seats. This shift in seats could have an effect in the 2022 midterm elections. New Congressional districts will be drawn by states before the midterms. The size of the House of Representatives has remained the same with 435 seats.
The seven states that lost one seat each are
California
Illinois
Michigan
New York
Ohio
Pennsylvania
West Virginia
The six states that gained seats
Texas — 2
Colorado — 1
Florida — 1
Montana — 1
North Carolina — 1
Oregon —1
The data released on Monday indicates the shift in total population in each state. Details including demographics of the population and which regions have seen shifts are factors that will be taken into consideration when redrawing congressional districts. However, there could be a battle of gerrymandering. This practice is common when one party has a majority in a state. It can then redraw line to favor one party, to suppress certain voters such as those of color.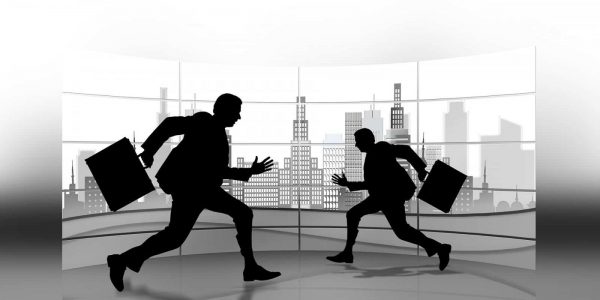 Michael Li, senior counsel for the non-partisan Brennan Center for Justice's Democracy Program believes that the process is fairer in some states because they are not controlled by a single political party. Some states such as Michigan have put in place an independent redistricting committee but in a few states the major party in power will control the redrawing of congressional districts.
On Monday, Secretary of Commerce, Gina Raimondo said that data on the redistricting process would be released he end of September.
Texas has increased its population by 4 million and has more than 29 million residents while neighbor California has over 40 million. Americans are moving out of the Northeast and the Midwest to the South. California lost one seat for the first time in history. New York also created history by losing a seat as it fell short by just 89 residents.