On April 23, Moderna CEO Stephane Bancel said that the Moderna booster shot would be available by late summer or early fall. He said this at an International Federation of Pharmaceutical Manufacturers and Associations briefing.
The Moderna vaccine, like the Pfizer/BioNtech vaccine is a two dose vaccine. It is said that immunity stays for about six months after the second dose. However, the vaccine has not been as effective with the variants of the coronavirus, as was hoped for. So, the company is developing a booster shot which would tackle the strains, mainly the South Africa strain.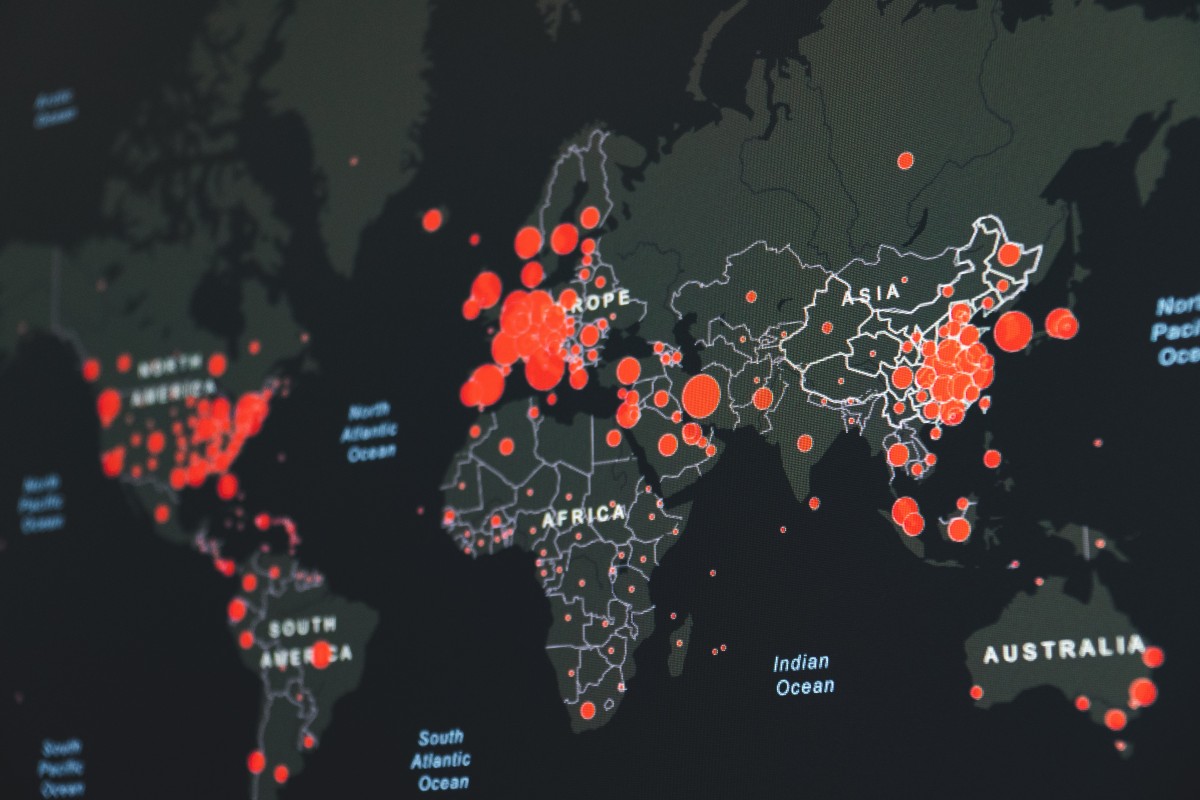 Moderna is researching on two booster vaccines one of which is specifically targeting the B.1.351 variant, commonly known as the South Africa variant while the second booster dose will be a multivalent booster vaccine.
The CEO also said that research has been promising and clinical trials are moving along at a good pace. Bancel also said that it might even be possible to launch the booster shot by late summer or early fall.
Earlier, on April 14, when Bancel spoke to CNBC's Squawk Box, the company was looking to develop a future booster shot that would target both COVID-19 and the flu, so users could get one shot in future. He also said that they were working towards a more effective flu shot, so that one shot would give user immunity against two common infections: the flu and coronavirus.
Earlier, on April 13, Moderna released research carried out on its current two-dose vaccines from phase three clinical trials. The regulations indicated that the vaccine is highly effective even after six months after the second dose. It has an above 90 percent efficacy against symptomatic COVID-19 for six months. It is also above 95 percent effective against severe COVID-19 up to six months after the second dose.
The trials also show that only about 900 cases of COVID-19 were reported after almost 132 million doses of Moderna were delivered all over the world. Only 100 cases were reported to be severe among the vaccinated participants at the trial period through April 9.
Both the Pfizer and Moderna booster shots have shown promise and both the companies believe that they would deliver these shots by fall.