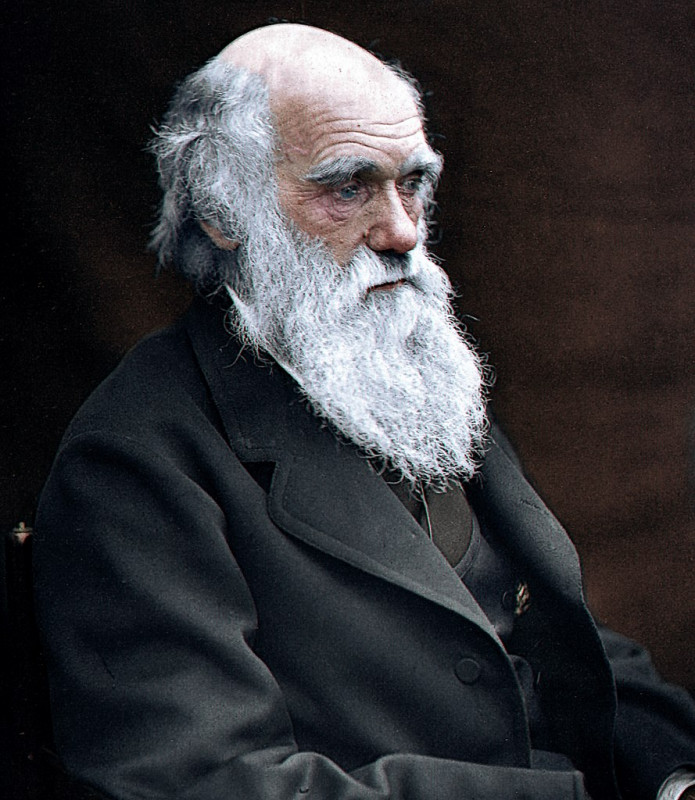 Cambridge University Library has said that two notebooks written by Charles Darwin have been missing from 20 years. These handwritten books are worth millions of dollars. Despite an extensive search, the books were not found, and the curators say that they most probably have been stolen.
They must have been stolen between November 2000 when they were photographed and January 2001when it was discovered that they were missing from their place in the library shelves. The library is vast with more than 200km of shelving. It houses more than 10 million manuscripts, maps and other objects. Initially librarians thought that they might have been misfiled but Dr. Jessica Gardner, director of library services since 2017 arranged a new specialized search and has concluded that the books have most probably been stolen.
Cambridgeshire police have also been informed. The disappearance of Darwin's notebooks have been added to the national Art Loss Register for missing cultural artifacts. One of the notebooks contained a sketch of Darwin's famous "Tree of Life." The police have also informed Interpol and the notebooks are in the Interpol's database of stolen artworks.
They are appealing to the public for help to try and find these valuable books. They are small books, as small as postcards and were placed in a small bespoke blue box, close to the size of a paperback. They are looking for new leads and just want the books to be recovered as they are a national treasure.
Source BBC  News