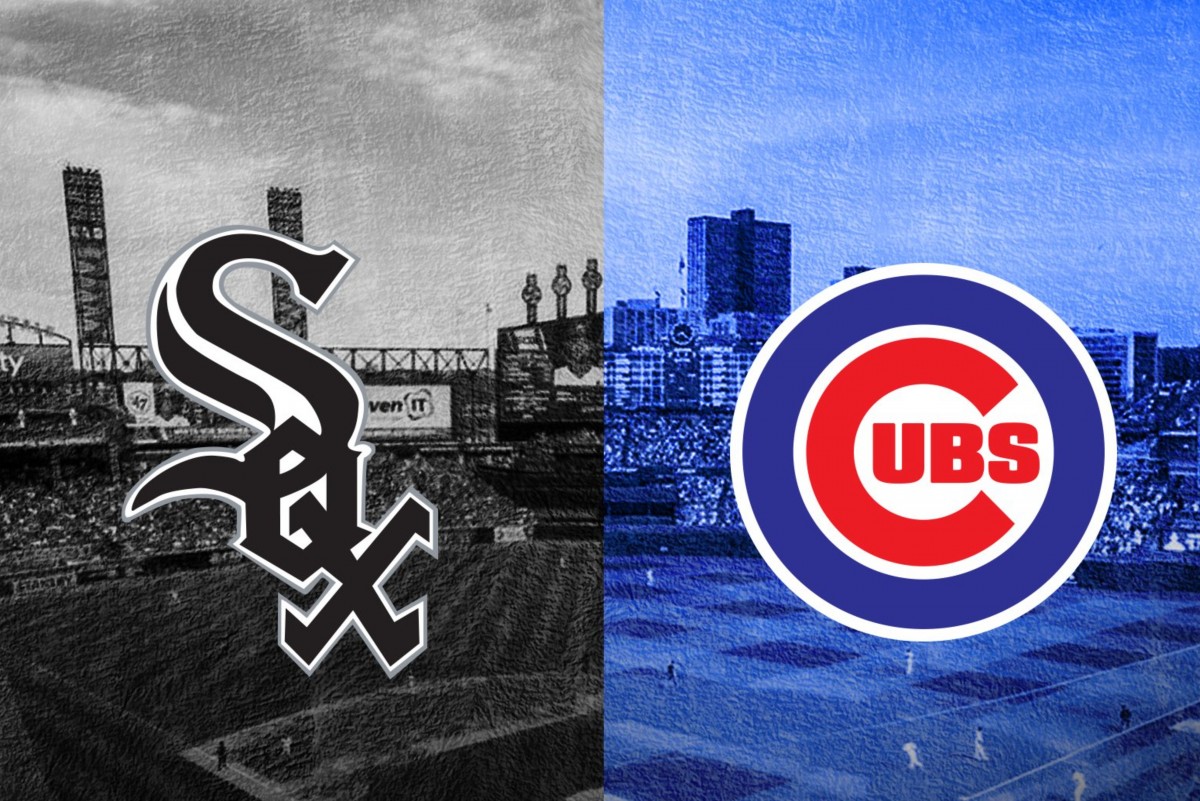 On Monday, the start of a new week brought cheer to baseball fans especially in Chicago as Mayor Lori Lightfoot announced that more than 8,000 Chicago Cubs and White Sox fans will be allowed in the stands on opening day.
She said that the city would admit 8,122 fans at Guaranteed Rate Field starting from opening day and 8,274 fans would be admitted for each game in Wrigley Field.
In a statement, the mayor said that she is personally excited that the city is taking its first, careful steps in the direction of safely opening their beloved baseballs stadiums to fans. She also mentioned that she is "a die-hard sports fan."
The steps to open Wrigley Field and Guaranteed Rate Field are in accordance with the current Covid reopening protocols that have been set by Governor J.B. Pritzker. As per the plan, outdoor sporting venues can be opened at 20% capacity. There is no provision for reopening indoor sports, as yet.
The Chicago Cubs will play their home opening game on April 1 against the Pittsburg Pirates. On April 8, the White Sox will play their opener against Kansas City Royals.
The city has laid down the following rules:
There must be six feet between parties in the stands
Spectators have to be seated in pods for social distancing
Fans above the age of 2 have to wear masks
Mobile ticketing will be enforced
Retail and concessions will be cashless
$1 hot dog Wednesdays are on hold
No postgame fireworks
The Chairman of the White Sox thanked the mayor and the governor and said that they wish to provide fans with a sense of comfort in these different times.
The Cub's executive chairman appreciated the city's commitment to safely welcoming fans back to the stadiums and called it meaningful.
Cub's manager spoke of the atmosphere around Wrigley Field and called it "a special place" and spoke of the interaction and the emptiness in 2020. He also commented on how exciting it was getting "back to some sense of normal."