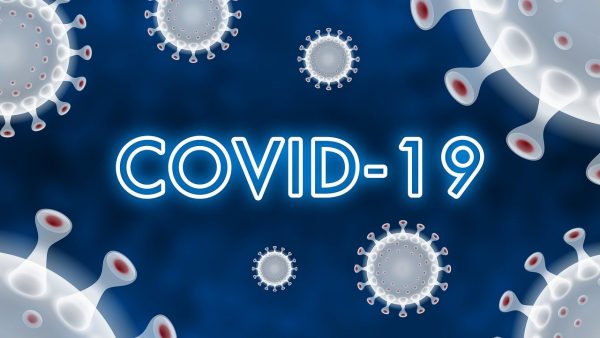 Research indicates that Wuhan, in China, was the epicenter of the coronavirus which has become a pandemic reaching all corners of the world. However, China has also managed to control the virus with more efficacy, with its strict rules. The country authorized emergency use of its indigenously developed vaccines from major Chinese Pharma Sinovac Biotech Ltd. and China National Biotec Group Co. (CNBG), which is state owned.
China is expanding the reach of its vaccine to include workers in hospitals, public transport, cold-chain facilities and customs. Medically vulnerable groups and those with pre-existing conditions are poised to receive the vaccines in the current rollout.
A later phase and the final recipients of the vaccines will be the general public. With winter approaching, China is ensuring that its previous measures including vigilant border control as well as mass testing are fortified with mass inoculations.
Zeng Yixin, China's National Health Commission's vice minister said, "Our goal is to establish herd immunity through inoculations so that Covid-19 can be effectively controlled rapidly."
One million doses have been administered to date. According to media reports, Yang Xiaoming recently announced that over 650,000 people had received Chinese vaccines. These vaccines are also two dose ones such as the vaccines developed by Pfizer & BioNTech and Moderna. The Chinese vaccine is said to have an 86% efficacy rate.
China's CDC has said that it will monitor the vaccines safety and side-effects as the country gears up mass immunization to achieve herd immunity.