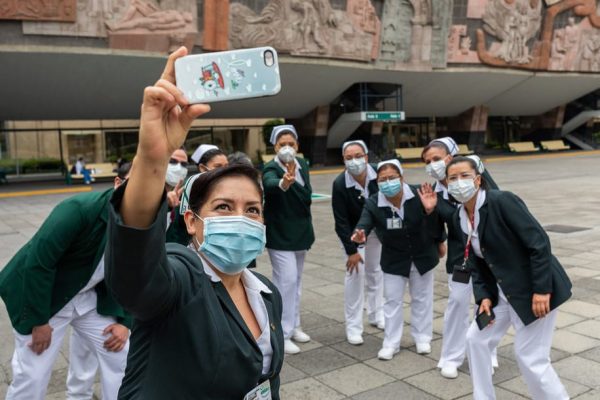 The National Health Commission (NHC) China released a one sentence statement saying that WHO experts will meet their Chinese counterparts. No other details were provided and the Chinese government said that modalities were being worked out in consultations.
Last week, the Chinese had denied entry to WHO officials drawing condemnation from the world and accusations of a cover-up. WHO Chief Dr. Tedros had been disappointed at their earlier rejection of allowing health experts but said the Chinese had finally decided to allow experts into their country.
Despite the fact that most experts believe that a Wuhan wet market was the epicenter of the virus, it has not as yet been confirmed if the experts will be allowed to visit the market or the city.
Foreign Ministry spokesperson Zhao Lijian spoke of the consultations as an opportunity to exchange views on the coronavirus and feels that the search for its origins will most probably involve "multiple countries and localities."
An Associated Press investigation says that the Chinese government has been controlling all research into the origins of the virus in its country and are trying to use state-owned media to suggest that the virus could have originated elsewhere.
A U.N. spokesperson Stephanie Dujjaric had said that they hope that China's reported comments that it is working alongside the WHO and cooperating with them for a smooth visit would happen.
China has also seen a resurgence in cases, as has the rest of the world.
Photo Credit