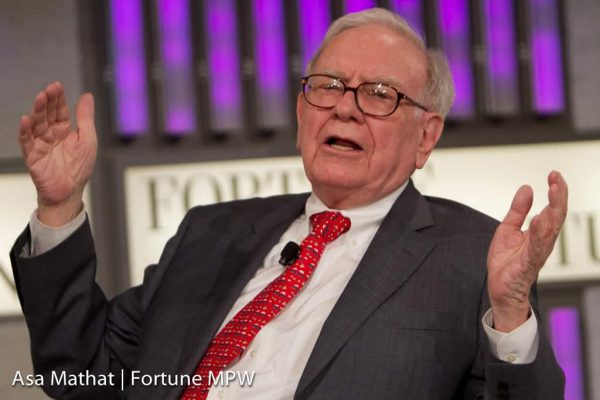 BYD, a Chinese automaker, backed by billionaire Warren Buffet, is selling more electric sedans in the luxury category when compared with its start-up rivals such as Li Auto and Xpeng.
December saw a surge of more than 150 percent in sales of battery-powered and plug-in cars when compared with December sales in 2019, to 27,594 units.
A transcript of an investor call posted on the Wind Information Database indicated that BYD manufactured "Han"electric car's sales have been rising steadily from July. The total sales crossed over 10,000 units in November. To date December sales are unavailable.
Other good news followed when BYD said that it had successfully delivered 4,000 new luxury sedans in August. It also announced that orders were over 40,000 at that point of time. These luxury vehicles are available as both pure electric versions as well as plug-in hybrids.
These sales figures show that the "Han" electric car is one model which is selling comparative to electric vehicles from Nio, who is a leading Chinese electric vehicle manufacturer.
On Tuesday BYD said that its battery-powered electric passenger cars sales decreased by 11 percent  to 130,970 units, in 2019. Overall sales, which includes commercial and oil-fueled vehicles, saw a decline of 7.46 percent.
Investor interest has increased in electric vehicles and most manufacturers have seen their share price soar. BYD share prices, listed in the Hong Kong exchange have risen to great heights. They have seen a 400% jump in twelve months.
Photo Credit