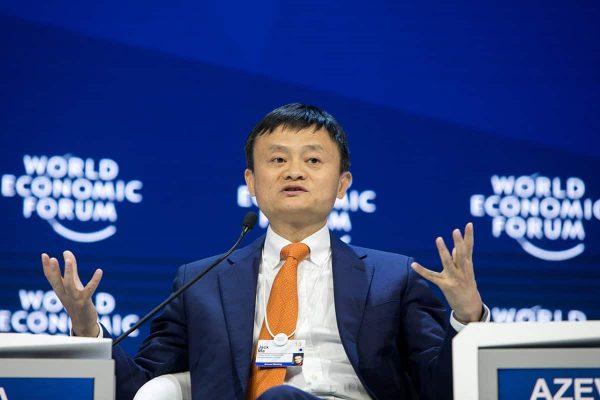 The State Administration for Market Regulation, China, posted a short statement on its website saying that it has begun an anti-monopoly probe against Alibaba. One of the main issues being investigated is Alibaba's "choosing one from two policy. TechCrunch says that this policy prevents merchants from selling on rival websites like JD and Pinduoduo. Merchants can sell only on the Alibaba website.
In November, the regulator had introduced new laws to curb companies' data collections and a few other rules, to protect consumer interests.
South China Morning Post has reported that the regulator has summoned a number of tech giants on Tuesday to discuss nine rules. The companies include Alibaba, JD, Tencent, Didi Chuxing, Meituan and Pinduoduo.
The regulator was supposed to have said that these companies would be "strictly prohibited to sell products below cost with the purpose of squeezing out competitors or seeking monopoly positions."
A while ago, the Wall Street Journal had reported that Chinese regulators had prevented a $34 billion IPO of Ant Group, founded by Alibaba's Jack Ma and owner of Alipay, a popular digital payment service.
Bloomberg Businessweek  discussed the  crisis mode in Jack Ma's companies including the fact that top executives are now part of a task force whose daily duties are to deal with watchdogs.
Alibaba is not the only tech giant to face anti-trust and anti-monopoly charges. In the past few weeks Google and Facebook have also faced anti-trust charges from the Federal Trade Commission.