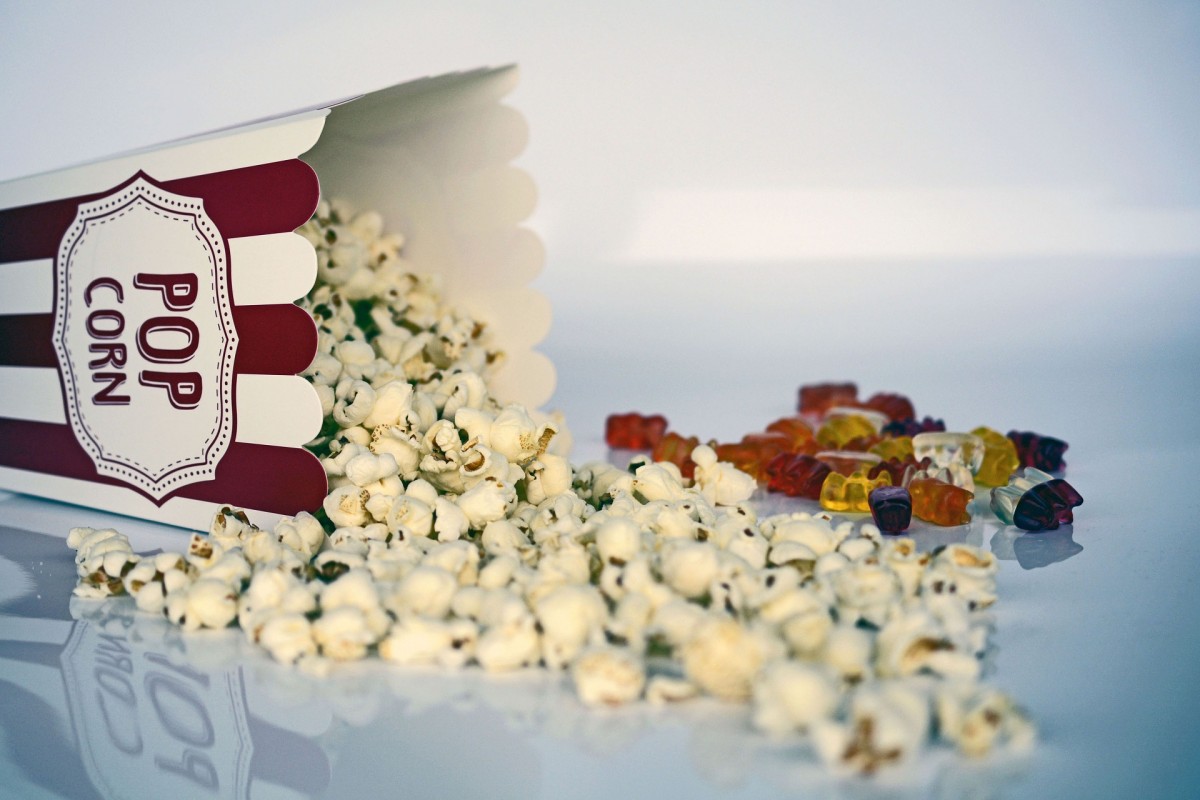 Cinemark (NYSE:CNK) has recently signed new deals with five major studios. This would put a formal note on a shorter theatrical window. The deal is result of the direct fallout of the pandemic as big screens can no longer show films exclusively for long periods of time. Viewers have shifted to home entertainment systems and streaming platforms. Earlier, the company had signed deals with Universal Studios in November. Now, it is signing deals with other major studios. It looks like each deal is a bespoke one, as each studio has a different approach.
Cinemark CEO Mark Zoradi said that the company is thrilled to have reached new agreements with their major studio partners and that they were eager to continue to provide their movie fans with an "immersive, larger-than-life cinematic environment." He added that they wanted to show major films from many genres from specialty movies to family-friendly ones.
He also said that they are maximizing efforts to increase movie attendance in theatres during the pandemic and in future by providing the widest possible range of content in favor of the long term best interests of all the concerned parties such as Cinemax, studio partners and moviegoers.
He concluded by saying that they were pleased with the recent developments and that they were confident that the steps that they have taken would positively reignite theatrical exhibitions and lead to the evolution of the industry in a post-pandemic landscape.
Cinemax said that each deal had unique attributes specific to the individual studio and each deal was a mutually beneficial one.
The five additional studios with whom the deals have been signed are
Warner Bros
Picture Group
The Walt Disney Company
Paramount Pictures
Sony Pictures Entertainment
Cinemark announced the deals with five major studios after its quarterly earnings report. This quarter earning saw a sharp drop from the revenue in the same quarter a year ago. The earnings were $114.4 million when compared to last year's earnings of $543.6 million. It also stated that the company saw a loss of $208.2 million or $1.75 per share.