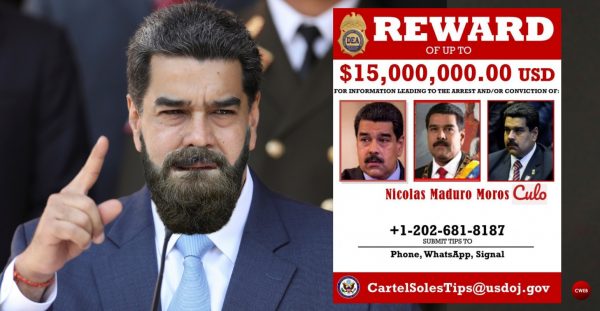 The six US oil officials of CITGO who were arrested for corruption charges when they had traveled to Venezuela in 2017 have been found guilty. A person familiar with the case has said so. The source also said that their sentences were between 8 and 13 years.
CITGO said that they are "distressed to read about this outcome" and "hope for a resolution that will lead to their prompt release," in a statement given to CNN.
Although they have been sentenced the source said that efforts to release the oil officials will continue,
In July two of them, Cardenas and Toledo had been released on house arrest, after a humanitarian visit by New Mexico Governor Bill Richardson, along with a team of non-government negotiators, to Caracas.
The arrested men had weekly trial hearings in August, after over two years of detention.
Venezuela and the US have had a contentious relationship after the Trump administration strongly backed the opposition leader Juan Guaido, in his unsuccessful bid to oust Nicolas Maduro, President of Venezuel
"Special Presidential Envoy for Hostage Affairs Roger Carstens, Special Representative for Venezuela Elliott Abrams, and I will continue to pursue our mission to secure the release of the CITGO-6, and we will do our outmost to achieve that goal," Pompeo said.
Source CNN politics