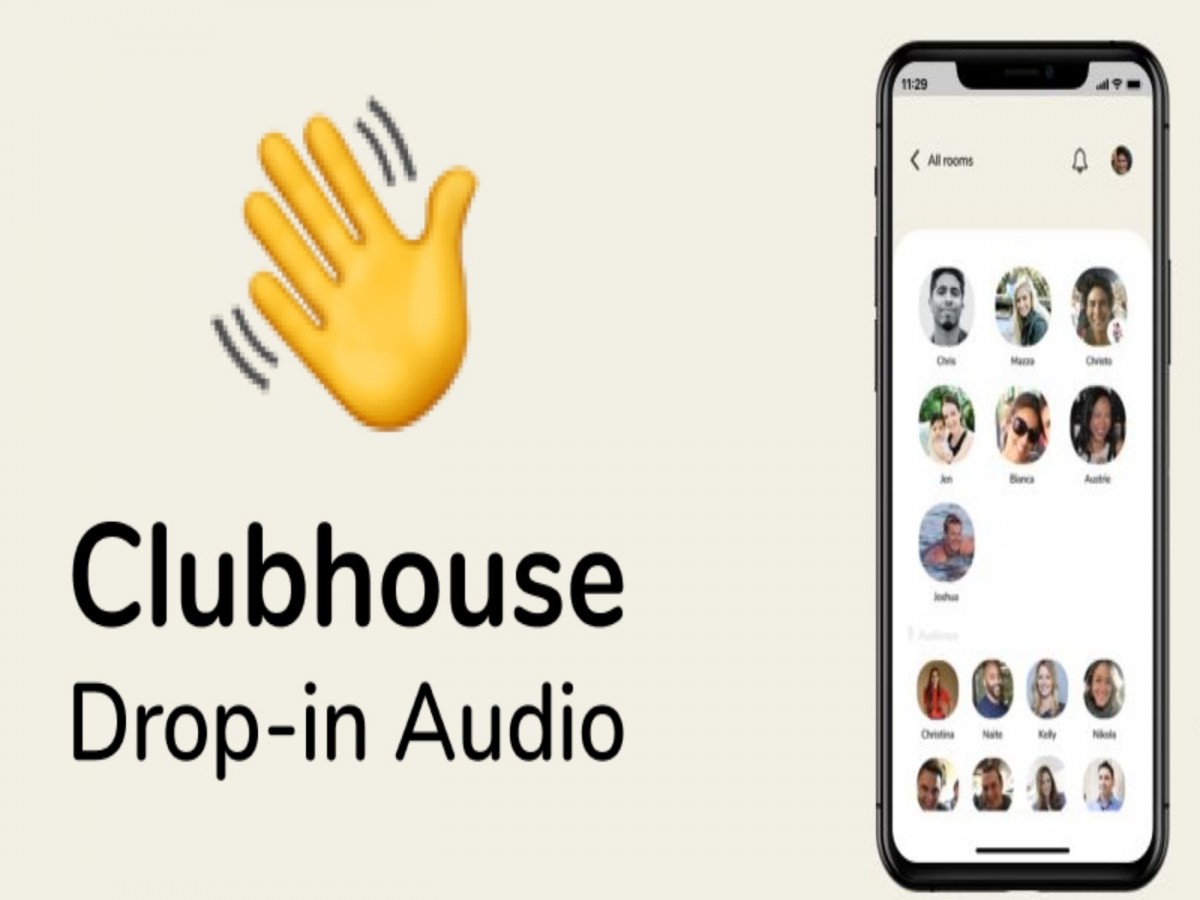 Clubhouse has finally brought forth its app on Android after being on iOS for a year. However, it is only available to users in the United States of America. It is not feature rich as it is in the beta mode. It was available on the App store, on Sunday. The company said that the app would also be rolled out on Android in other English speech countries.
Clubhouse became immensely popular last year, when it was launched as an exclusively app on the Apple Store. The invitation only app soon saw a host of celebrities, politicians, entrepreneurs, and normal people clamoring to be a part of the network. The startup saw huge growth and was pegged at a value of $4 billion, during its latest fundraise.
Many other social media platforms started cloning the concept of Clubhouse after seeing its immense success. The app is slowly losing out to the competition from the likes of Facebook, Twitter, LinkedIn, Discord, Spotify and more.
Despite the delayed launch on Android, Clubhouse could still regain some of its lost app downloads to competitors all over the world. The startup could also increase its reach if it opens to all, but this is not something that the company is considering.
The company said that retaining the waitlist and the invite system was a part of its effort to "keep the growth measured." It had recently faced quite a few moderation issues in the recent past.
The Clubhouse beta Android app is very much in the developmental phase. It lacks a lot of the popular features that are available in the iOS app. Some of the missing features, as of now, include.
Inability to follow a topic.
No in-app translations.
No localization.
Inability to create or manage a club.
Unable to link Twitter or LinkedIn.
No payment mode
Unable to change profile name or username.
However, Clubhouse says that it will be adding these features in Android at the earliest and it should quickly do so as Twitter's Spaces in both Android and iOS is catching up with Clubhouse which was once the exclusive and popular app of its kind.