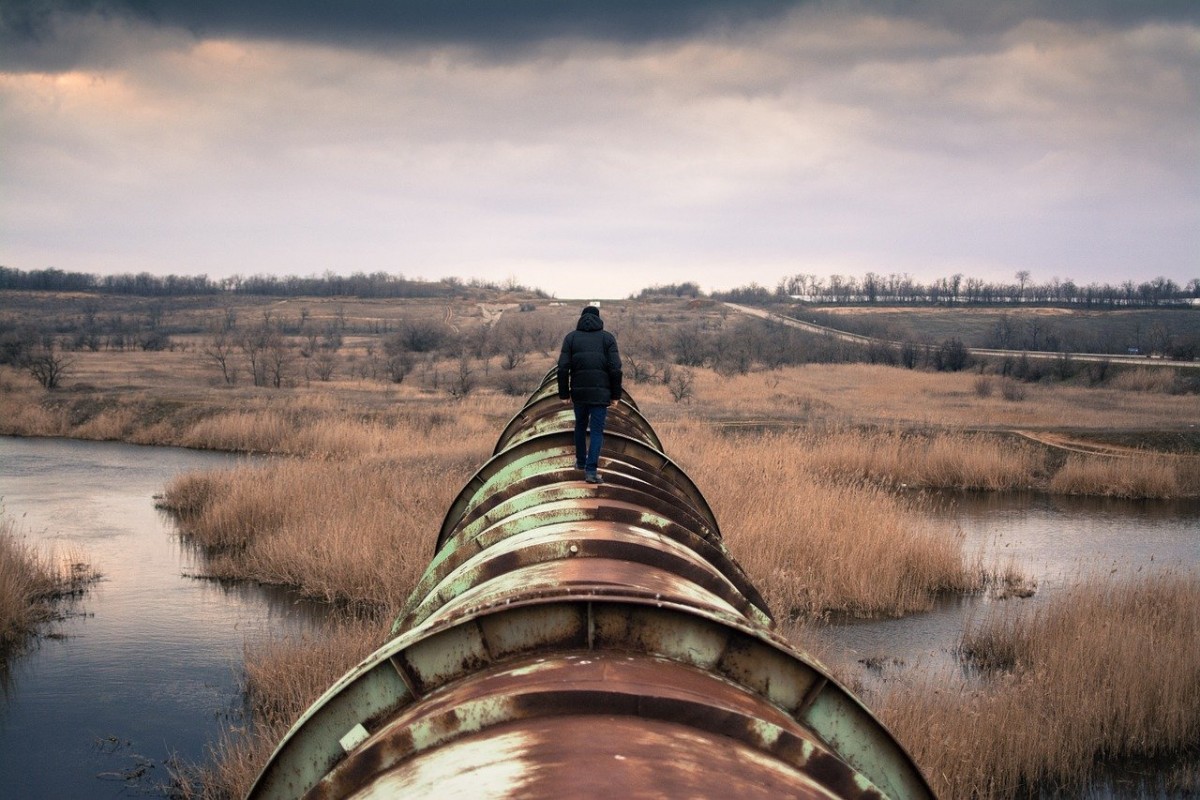 Colonial Pipeline is America's largest fuel line. It runs through the nation from Texas to Jersey and has a 5,500-mile system. It provides about 45 percent of the fuel that is used on the east coast. The company transports almost 100 million gallons of fuel a day. It shut down operations on Friday, after a cyber-attack. A group calling itself DarkSide, reportedly based in Russia, has claimed responsibility for the attack though it calls itself apolitical.
Bloomberg reported that sources said that the hackers stole about 100 gigabytes of data from the company's network on Thursday, before they asked for a ransom. The Atlanta, Georgia based company has not released any information on the ransomware attack. It did not mention whether it had paid the ransom or if it is in negotiations with the hackers. However, Colonial did mention that smaller pipelines were opened on Sunday.
On Monday, the FBI confirmed that the attack on Colonial Pipeline was carried out by hackers from DarkSide. The agency did not specify that the group had ties with Russia.
As the Colonial pipelines stay shut on Day 4, the Department of Transportation issued an emergency declaration. This will be enforced in 17 states and the District of Columbia so that fuel supply lines can remain open. Gas prices have risen across the nation.
DarkSide has said that it has received millions of dollars from 80 companies that are based in Europe or    America. They have not targeted Russia, Kazakhstan or the Ukraine. They fancy themselves to be a  modern day Robinhood as they purportedly given a small percentage of the ransom collected to charities.
Experts say that although the group is new, it is very organized and professional and may consist of veterans. It said that it  does not target hospitals, nursing homes, schools and non-profits or even governments. It targets corporates and big organizations with deep pockets and claims to have receipts of donations made to U.S. charities.
Cyber experts say that many companies are facing similar attacks as they are ill prepared to deal with such attacks. The White House has set up a federal task force to deal with the grim situation due to cyber-attack on Colonial Pipeline and other companies. The task force will also work to prevent additional disruptions.