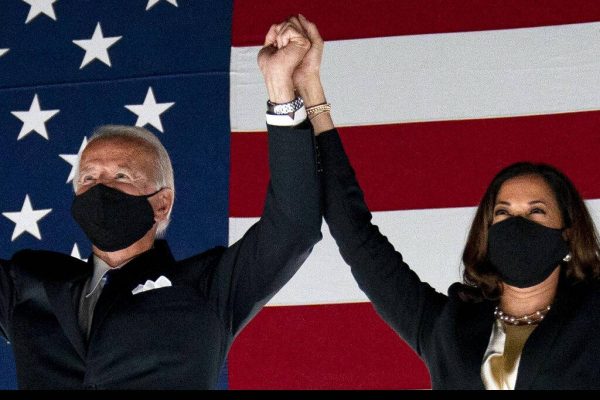 Early on Thursday,  Congress certified President-elect Joe Biden's and Vice President elect Kamala Harris' victory. Wednesday through early Thursday were long, violent and chaotic times for both the House and Senate members as extremists, egged on by President Trump, tried to prevent a peaceful transition of power on a day that used to be a symbolic ceremony in the years gone by.
Biden and Harris got a total tally of 306 electoral votes, much above the required 270 votes. Trump and Pence got 232 votes.
After the certification was completed, Trump finally admitted that he is conceding the election as he said that although he disagrees with the outcome, "there will be an orderly transition on January 20."
After the chaos in the Capitol and the temporary evacuation of the members from the chambers, due to the rioting and violence by Trump's disgruntled supporters, both the House and the Senate met again late Wednesday night.
This lawlessness and insurgency made many Republican senators and ex Republicans condemn the violence and some party members also spoke against their President. The Democrats were more vociferous in their condemnation of Trump and even called for impeachment proceedings against him.
Some Republicans from the Senate withdrew their objections to the certification including Sens. Steve Daines of Montana, Kelly Loeffler of Georgia and Mike Braun of Montana.
Senate lawmakers voted to reject the challenge to Joe Biden's victory in Arizona and Pennsylvania. There were objections to electoral votes in Georgia, Wisconsin, Michigan and Nevada by Republican house lawmakers but they did not get a senator to join in, to object.
Finally, Joe Biden and Kamala Harris have been officially certified as the winners of the 2019 U.S. elections.