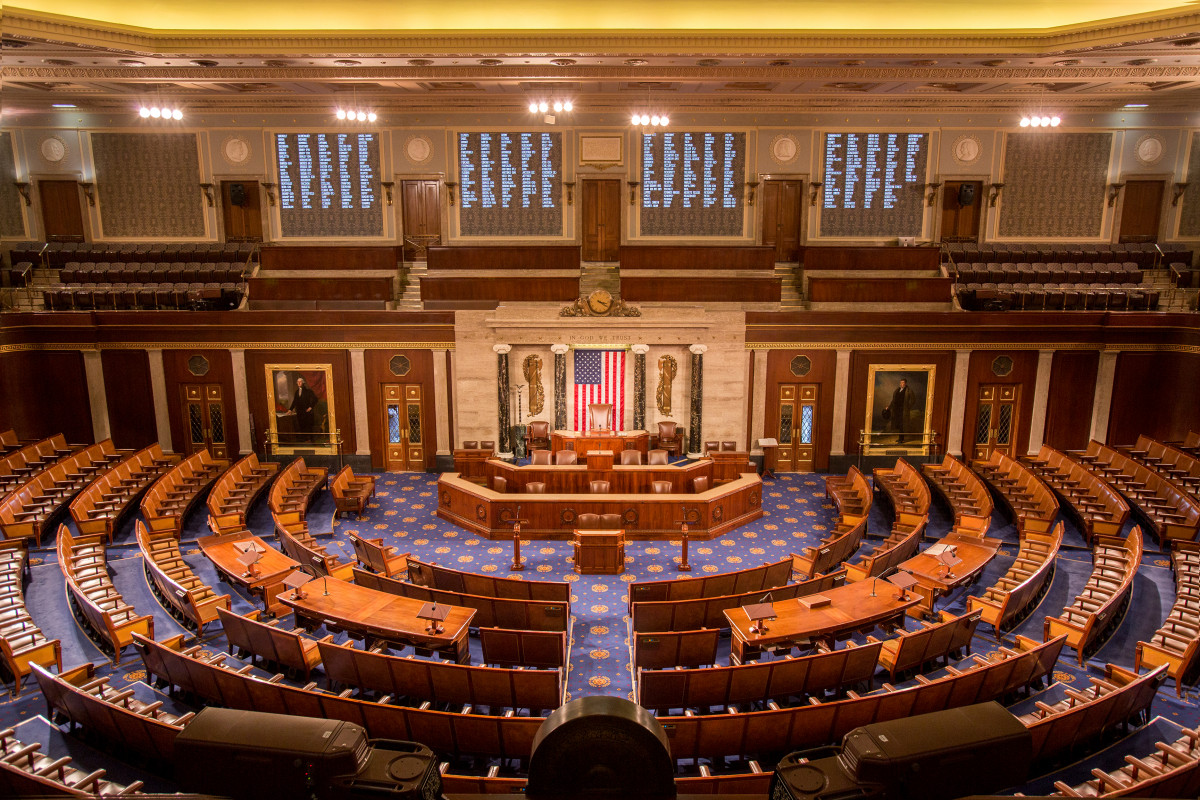 On Wednesday Congress unanimously approved legislation that would threaten a trading ban on shares of major Chinese companies. This would affect the fortunes of companies like Alibaba Group Holdings, Nio Group and a few others. Many listed Chinese companies have refused to share their company audits. This brings about concerns that their audits are not appropriately regulated.
 This bipartisan measure was passed by the Senate in May. It can become a law quickly after it gets President Trump's signature. From years and years Chinese companies have been resistant to opening their books to public scrutiny. Their refusal to accept overseas inspections of their internal audits reached a feverish pitch during Trump's administration.
 With the President's signature, the law will become a reality soon. Chinese companies will get three years to comply before they would be delisted.
 The WSJ said that Chinese companies have been raising capital in America without allowing US regulators to verify audits of their companies.
 "Without this bill the Chinese have been just stonewalling us, and we certainly shouldn't make it easier for a Chinese company to get American capital than an American company," said Rep. Brad Sherman (D Calif.), a sponsor of the legislation.
 The Journal reported separately that Chinese officials have voiced concerns and criticized the bill. They say that it would harm capital markets.
 Source WSJ Yahoo! finance