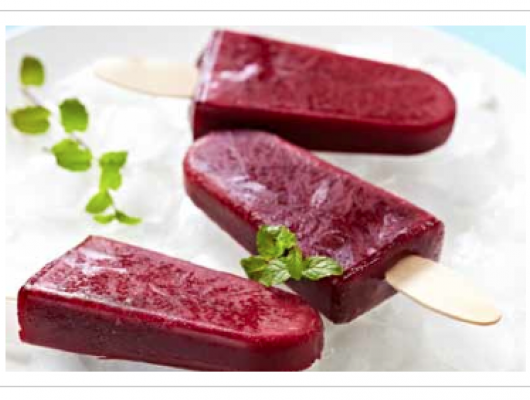 PINK Limoncello:
A gorgeous honeysuckle rose in color, LiDestri Pink Limoncello has a classic citrus aroma and a sweet, bright finish. Pop off the silvery cork to serve from the freezer or on the rocks. Pink also lends a fresh, girly twist to your favorite cocktail or food recipes. Packaged in a beautiful lace-covered bottle, it's made from the finest ingredients, right here in America, by the LiDestri family, it's an Italian-American dream come true!
Ingredients
When summer turns up the heat, cool down with this easy, breezy popsicle recipe featuring LiDestri Pink Limoncello. Tart yet sweet, Pink Limoncello Popsicles will refresh the palate and life the spirit even on the hottest of summer days.
• 3 Cups of Berries
• ¼ cup LiDestri Pink Limoncello
• 2 tbsp lemon juice
Preparation
1. Puree berries in a blender.
2. Add Pink Limoncello and lemon juice, pour into your favorite ice pop molds and freeze.
Cyber Security and Fake News, Lessons To Learn and What The Governments Should Do