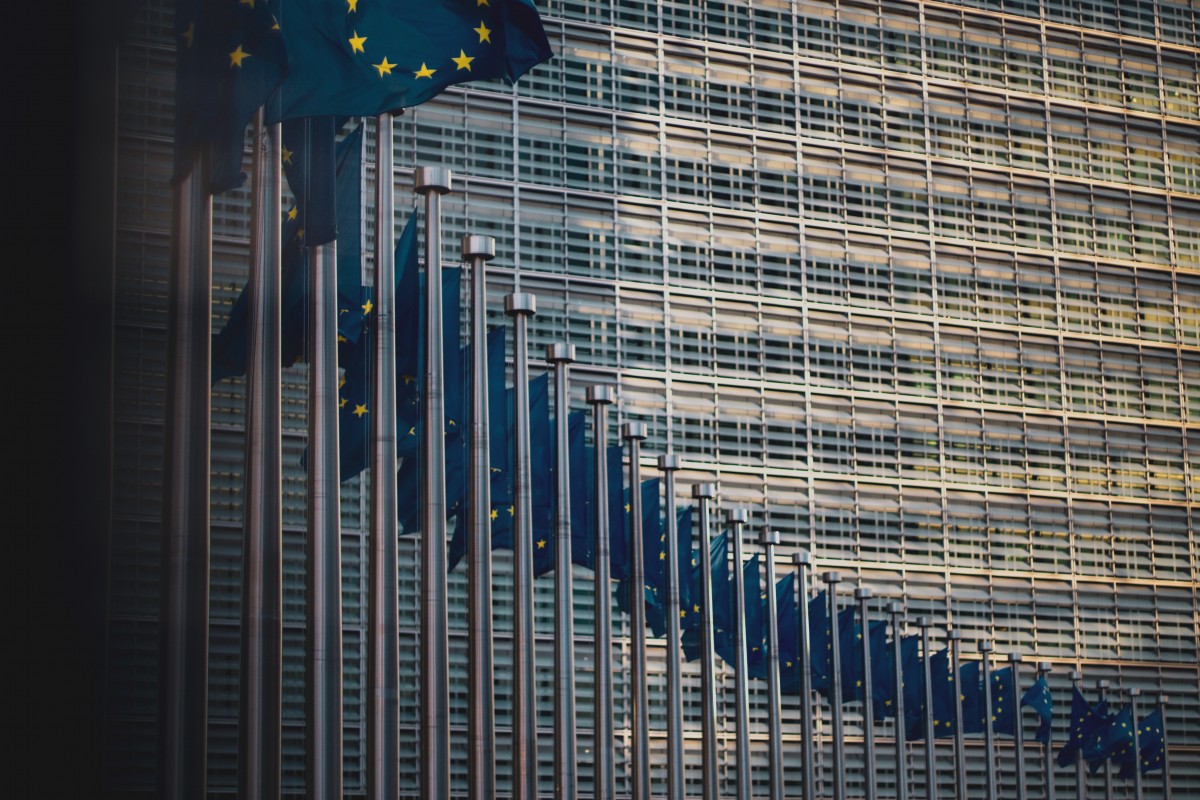 On Monday, western nations came together and took action to impose sanctions on Chinese officials. Under President Biden, the U.S., together with his counterparts from Canada, the E.U. and the U.K. imposed sanctions which got an almost immediate retaliatory response from China.
In the past, there have been several sanctions against Beijing. However, this is the first ever coordinated action. All the countries cited the human rights abuses that have been taking place in the Xinjiang region of China. China has been denying this abuse despite proof from several nonprofit organizations and governing bodies including Amnesty International and the United Nations.
The Ministry of Foreign Affairs in China responded to these sanctions almost immediately. They set out their own broad list of sanctions against E.U. entities and their families. The ministry said that those whose names figured in the lists would not be able to enter or do business with companies in mainland China, Hong Kong and Macao.
China has been flexing its muscles in foreign policies after becoming the second largest economy in the past twenty years. The foreign ministry has set up the Xi Jinping Thought on Diplomacy Research Center in its capital city last year. Its diplomatic voice has also changed and so has its affiliations in the region.
Robert Daly who is the director of the Kissinger Institute on China and the United States said that Beijing could soon announce sanctions against individuals from Canada, the U.K. and the U.S.
On CNBC's "Street Signs Asia" Daly said that Xi Jinping's "signature diplomatic move" was to mirror and amplify the actions done to it. So, it is most likely that sanctions will be laid by China on the rest of the Western nations, later if not sooner.