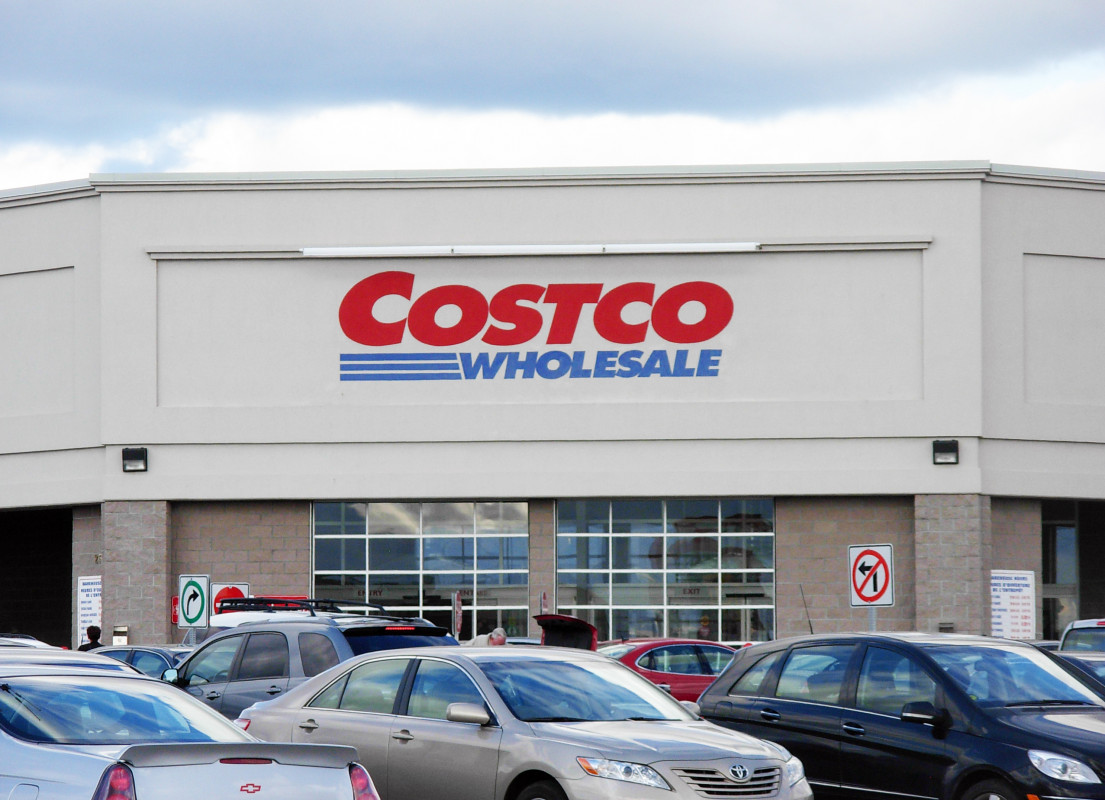 Costco has updated its face covering policy and now requires those who are medically exempted from wearing face masks to wear a face shield in their stores from November 16. The guidance updated on Tuesday, said that children under the age of two are exempted.
 The guidance reads, "Members and guests must wear a face mask that covers their mouth and nose at all times. Individuals who are unable to wear a face mask due to a medical condition must wear a face shield."
 It added, "Entry to Costco will be granted only to those wearing a face mask or face shield." Costco emphasized that face masks and shields should not be seen as a substitute for social distancing" and encouraged its customers to continue practicing it.
 The Centers for Disease Control and Prevention (CDC) guidance says, "At this time, it is not known what level of protection a face shield provides to people nearby from the spray of respiratory droplets from the wearer. There is currently not enough evidence to support the effectiveness of face shields for source control . Therefore, CDC does not currently recommend use of face shields as a substitute for masks."
 The nation is seeing a huge spike in COVID-19 cases this past week with daily confirmed infections crossing 140,000 and hospitalization and deaths at the highest numbers ever.
 Source The Hill
Walmart Black Friday Deals kick off today with Amazing Discounts