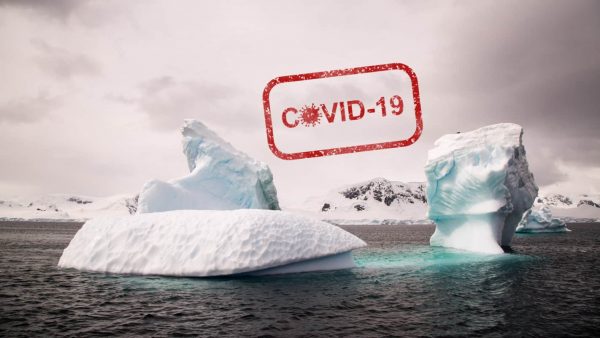 The coronavirus has breached its final frontier on earth. Antartica was the only continent where hundreds of scientists and researchers had remained unaffected by the pandemic. Tremendous efforts were on to prevent the virus from reaching the region as people shelter from nature, in close quarters, so it is difficult to maintain social distancing or to quarantine.
The Chilean army announced on Monday that 36 people at a Chilean base have tested positive for COVID-19. According to a report by the regional health minister 21 infections have been reported from people aboard their navy supply ship, Sargento Aldea. One case at an Antarctic village, where the vessel docked, has also been reported. No other country has reported any cases, as yet.
A spokesperson from the U.S. National Science Foundation said in an emailed statement that it is aware of these reports but personnel with the U.S. Antarctic Program station do not come in contact with their Chilean counterparts.
Earlier, the executive secretary, Council of Managers of National Antarctic Programs, Michelle Rogan-Finnemore had said that people were tested in their countries, quarantined for two weeks and then allowed to travel to Antartica. They are tested again after reaching, and have to maintain social distancing well as wear masks, initially.
Although the number of personnel sent to the continent have been reduced, people have to be sent; to conduct routine operations and procedures.
Source    USA Today