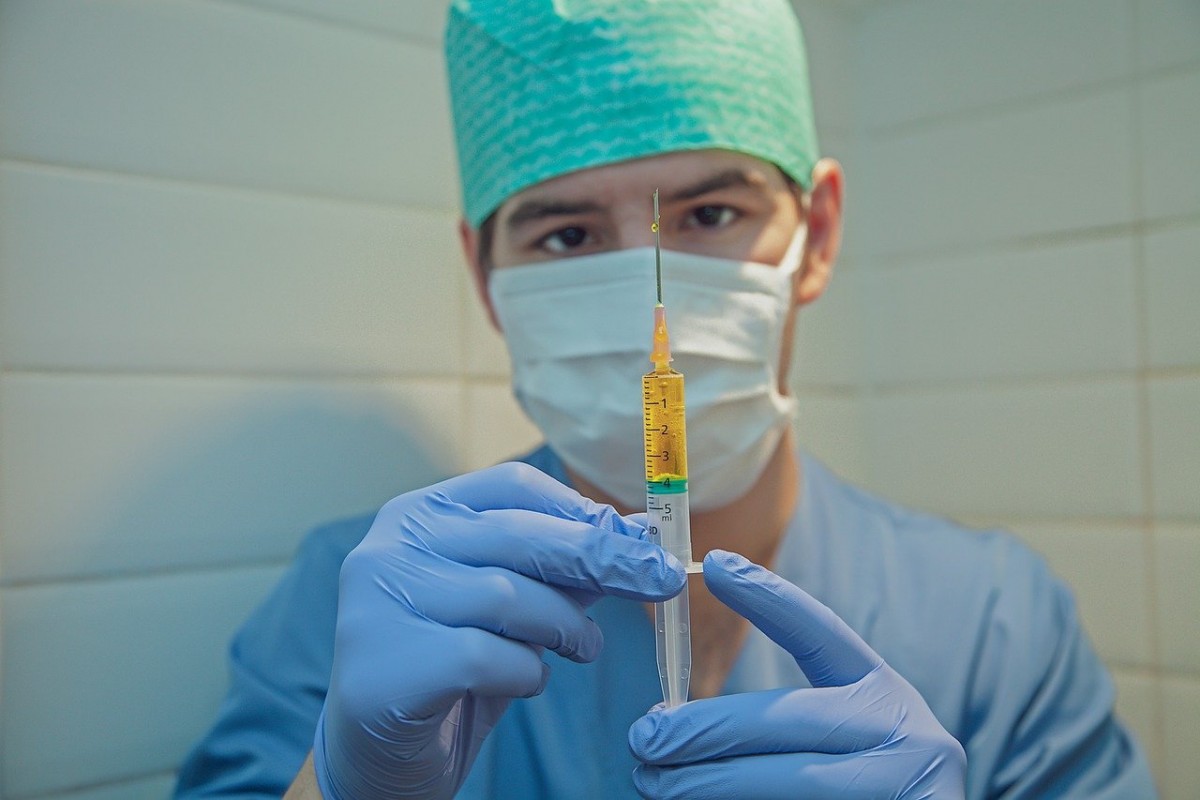 The small island of Seychelles has the distinction of being the most vaccinated country in the world. However, that title rings hollow as there is a huge resurgence of coronavirus in the tiny island archipelago. The Wall Street Journal has reported that the daily case rate is very high. The nation has "a higher number of infections per capita than India." Currently, India is also facing a huge resurgence in COVID-19 infections, hospitalizations, and deaths. Most of the island residents were vaccinated with the Chinese vaccine, Sinopharm.
According to the latest reports about 67 percent of the island's population is vaccinated. A majority of them received the Chinese vaccine, Sinopharm, while the rest received Covishield which is Astra Zeneca vaccine developed by SII in India.
The Health Ministry in Seychelles said that more than 34 percent of new active cases have been found among those who were fully vaccinated. The WSJ said that the situation was being watched all over the world for what it said about the effectiveness of vaccines. The island authorities have not revealed how many of these new cases had received the Sinopharm vaccine.
The Seychelles government has recently put forth COVID-19 protocols. These measures have been instituted to prevent the further spread of infections. Some of these measures include closing the island's bars early and preventing households from intermingling. Schools have also been closed. Sporting activities have also been canceled for at least two weeks while the tiny nation grapples with the new wave of infections.
There is some good news according to Kate O' Brien who is a director of immunizations, vaccines and biologicals at the World Health Organization (WHO). She said that the Sinopharm vaccine required two doses. Some of the cases were occurring after the first dose and "soon after a second dose." Incidentally on Friday, the World Health Organization had cleared the Sinopharm vaccine for emergency, global use, although there is minimal data on its efficacy in patients over the age of 60.
Other nations such as the U.K. (52 percent have taken at least one dose) has seen its cases plunge by 96 percent since the last high infection rate in January and Israel (60 percent have taken at least one dose) saw a much steeper fall of 99 percent