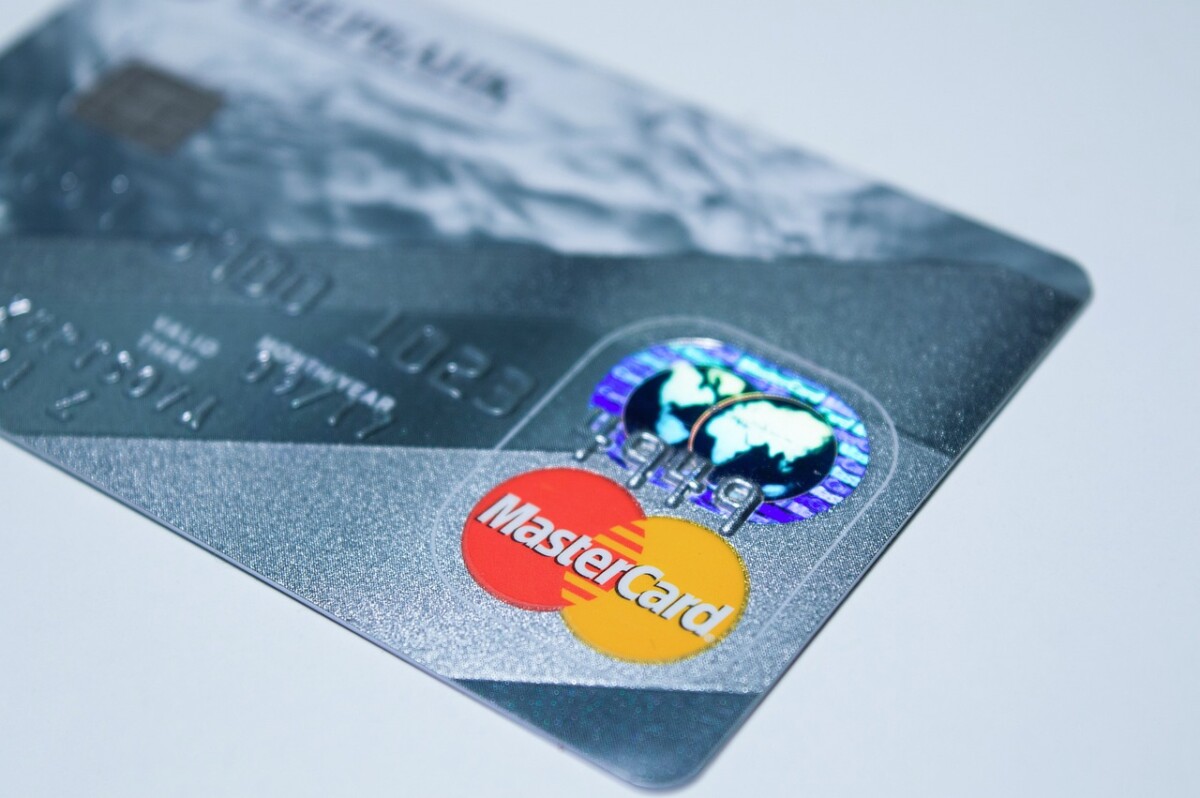 Credit card losses are mounting at a rate that is reminiscent of the rise during the Great Depression of 2008. Many American consumers are increasing the number of loans taken by them. Credit card losses are increasing, and this could continue to increase through 2024 and beyond.

Credit card losses are at 3.63 percent and might climb up to 5 percent according to analysts at Goldman Sachs. Losses were at 2.13 percent in September 2021 and this 1.5 percent gain is similar to what was historically seen during the Great Recession of 2008.

In a Friday note Ryan Nash, who is an analyst at Goldman Sachs, said that it was "unusual for losses to rise outside of an economic downturn."

The analyst said that the current cycle is like what was seen in the late 1990s and quite similar to what was seen between 2015 to 2019. During these time periods "losses increase following a period of strong loan growth and has seen similar pace of normalization thus far this cycle."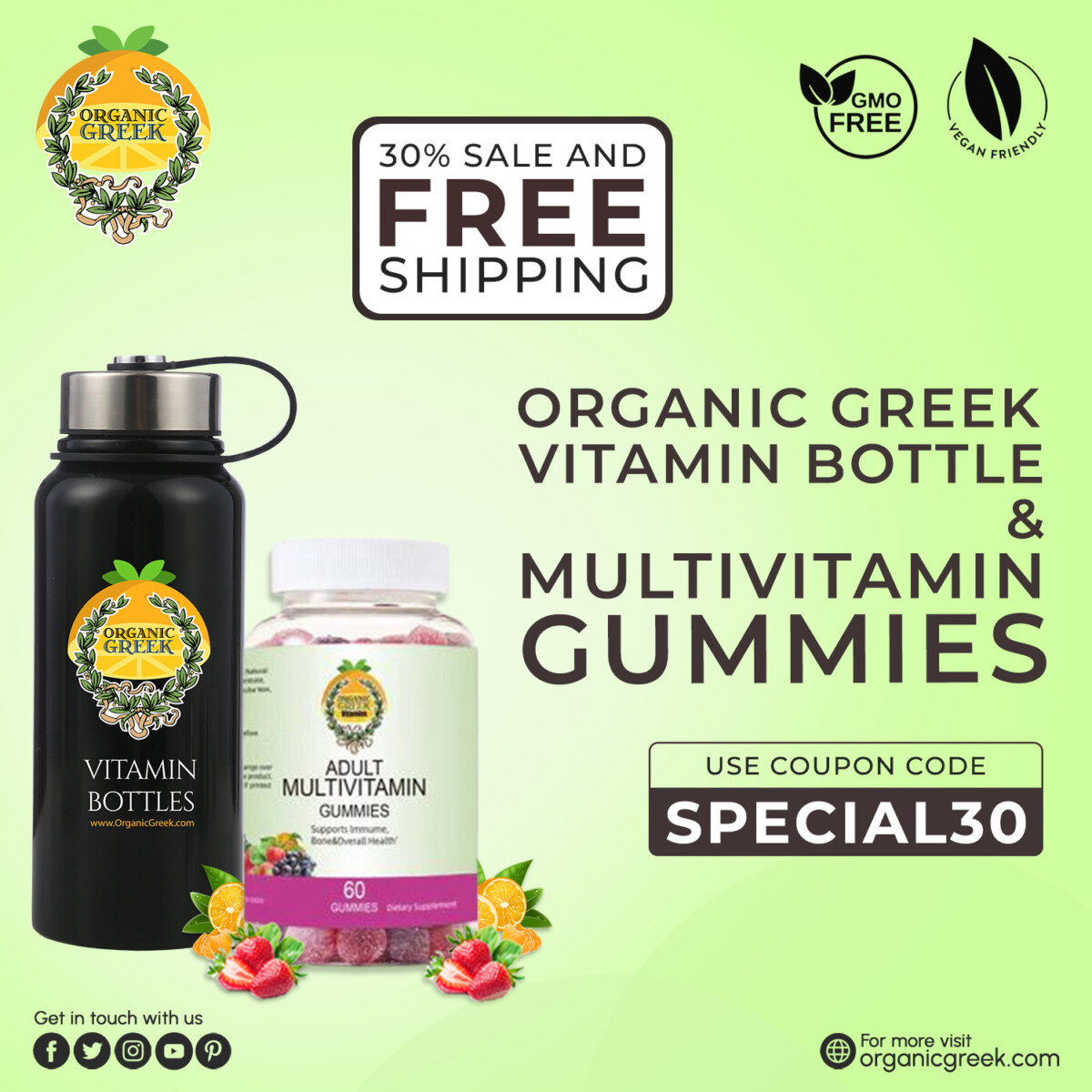 There have been five credit card loss cycles. Three of them—early 1990's, early 2000's and the 2008 Great Recession took place during recessions. Two credit card loss cycles took place in mid-nineties and between 2015 and 2019.

Goldman Sachs said that it expects Capital One and Discover to face the highest losses. It also estimated that Synchrony and American Express would see credit card losses extending to 2025.

On August 8, 2023, the New York Fed released data that stated that the Total Household Debt had reached $17.06 trillion in the second quarter of this year. The Federal Reserve Bank of New York's Center for Microeconomic Data also said that credit card debt in the U.S. was over $1 trillion. Credit card balances had increased from $986 billion in the first quarter of 2023 to $1.03 trillion in the second quarter of the year.
Celebrity WEB Update— Premier Jewelry designer and manufacturer fashion house ParisJewelry.com has started manufacturing a new custom line of celebrity jewelry designs with 30% Off and Free Shipping. Replenish Your Body- Refilter Your Health with OrganicGreek.com Vitamin Bottles, Vitamins and Herbs. Become a  WebFans  Creator and Influencer.