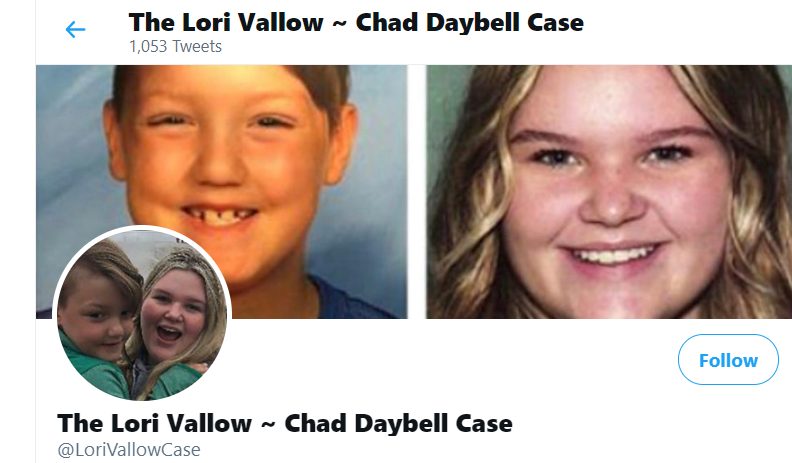 Lori Vallow Daybell found incompetent to move forward with court proceedings. She is accused of murdering her two children along with her husband Chad Daybell.
As per the judge's orders  Thursday to stay the case., a psychologist performed the psychological assessment, which "determined that at this time, the defendant is not competent to proceed, and recommends restorative treatment," Judge Steven Boyce wrote in the order.
Chad is facing three counts of first-degree murder, Grand Theft by deception and conspiracy to commit murder. The murder charge he faces is for the alleged killing of his previous wife Tammy" Daybell back in October of 2019.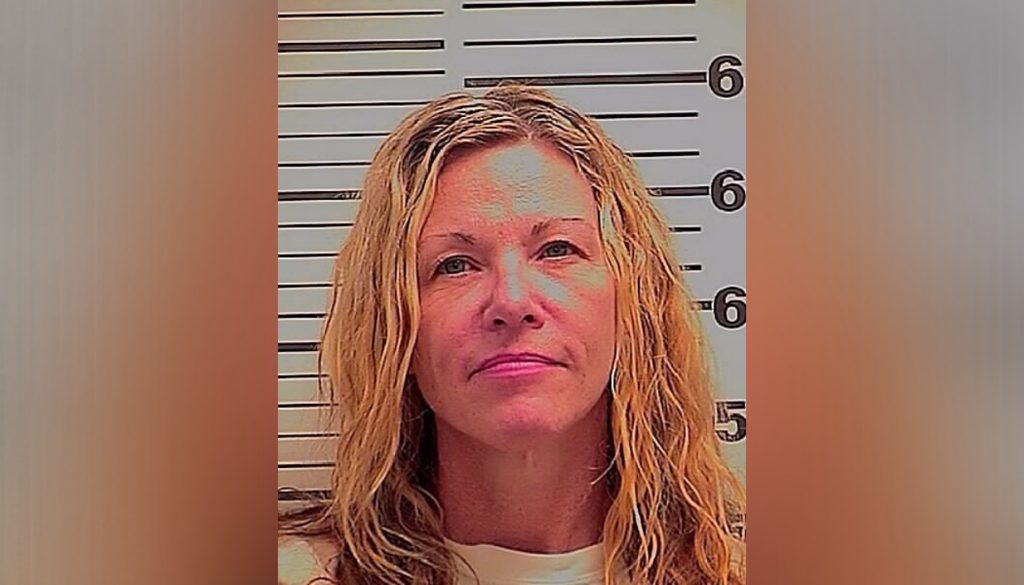 Photo Arizona Sheriff Dept.
The background of the crime proceeds as follows as reported by the Idaho news.
Lori's ex-husband, Charles Vallow, sought a divorce in 2019, telling a court that Lori believed she was a God-like figure who supposed to usher in the end times.
But Lori's brother, Alex Cox, shot and killed Charles Vallow in the summer of 2019, claiming self-defense. Cox died several months later due to a blood clot in his lungs.
Following Charles Vallow's death, Lori Daybell moved to Idaho with two of her children, 7-year-old Joshua "JJ" Vallow and 17-year-old Tylee Ryan.
The missing children of Lori  were JJ Vallow and Tylee Ryan.  They were eventually found on       property buried.
The couple were followed by the press and filmed multiple times and asked where the children were and why they cannot be accounted for. the couple acted like nothing had happened and showed no remorse for their children being missing. The couple lied to investigators about their missing children and were seen in Hawaii enjoying a vacation while their children were killed buy them from the evidence found.
Lori and Chad kept proclaiming that they are in a safe place, and they are not going to be harmed.
Indictments released Tuesday Lori and Chad "did endorse and espouse religious beliefs for the purpose of encouraging and/or justifying the homicides" of Tylee, Joshua and Daybell's wife Tammy Daybell, who he is accused of murdering. Prosecutors said that Daybell and Vallow had exchanged text messages saying they believed that Tammy was "in limbo" and "possessed by a spirit named Viola" before she was killed. Source: Reports NBC news.
Photo- Twitter