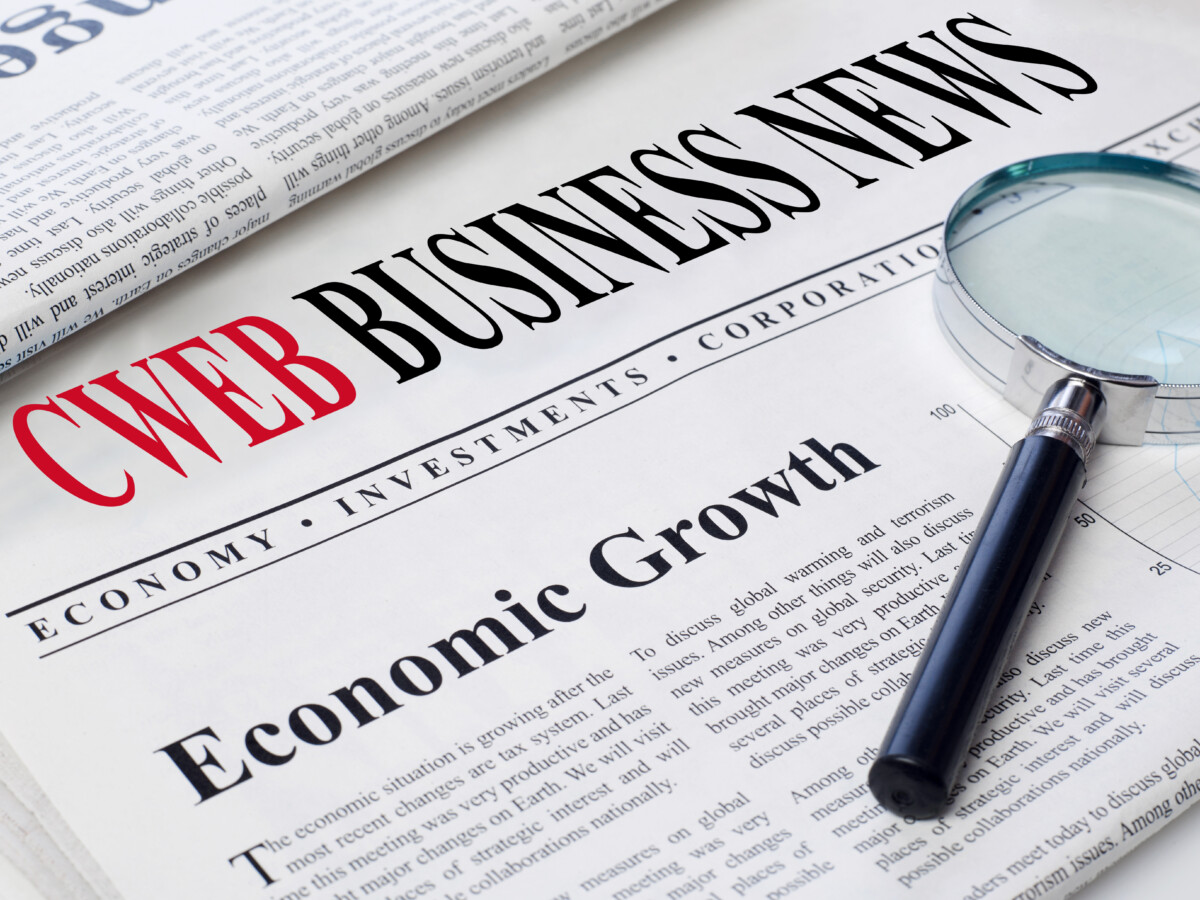 Last quarter, consumer spending and business investment drove US GDP growth to an annualized 2.4%, which was better than economists had predicted. According to the most recent data, the US economy is not only avoiding a recession in the wake of interest rate hikes, but is growing stronger by the month.
McDonald's CEO Chris Kempczinski is discussing the 10.3% sales rise in Q2 at US restaurants open for at least 13 months, citing the success of a promotion celebrating the big purple mascot's birthday. McDonald's, riding high on the success of its recent nostalgia play with Grimace, has announced plans to launch a chain of spinoff restaurants based on another classic figure, CosMc.
Colgate-Palmolive's earnings and revenue surpassed projections, leading the company to upgrade its estimate for the year. The company reported that a 1.5% drop in volume was partially mitigated by an 11% increase in prices. As a result of better supply chains and somewhat reduced costs, gross margins also improved.
According to recent CDC research, tick bites have caused red meat allergies in hundreds of millions of Americans.
In India, AMD is placing a $400 million bet. The chipmaker is following its industry's trend of expanding into new areas in order to take advantage of India's $10 billion incentive program to promote local technology investment. By 2028, it intends to have invested $400 million in the country and established its largest design center in Bengaluru.
eBay (EBAY) has increased its investment in emerging product verticals including auto parts and pre-owned goods. Certilogo, an artificial intelligence company that develops digital tags to keep tabs on branded items, was recently bought by eBay. Over a hundred thousand purses and a million pieces of jewelry were listed daily on eBay last year.
According to Meta, its Reality Labs division (virtual reality, metaverse) lost $3.7B in the most recent quarter, bringing its annual loss to $13.7B. Even with all the attention the company has been paying to artificial intelligence, CEO Zuck emphasized they will not abandon their meta-goals.
The latest Eli Lilly experimental medication reportedly caused 26 percent more weight loss than the placebo. Since 40% of adults in the United States are overweight, economists predict that the weight-loss medicine business will be worth over $200 billion in the next decade.
Between 9 a.m. on August 1 and 11:59 p.m. on August 4, Subway customers can enter the sweepstakes by visiting SubwayNameChange.com. Fans who enter the contest must promise to legally change their first name to "Subway" if they win and eat a Subway sandwich every day for the rest of their lives.
It seems the meme merchants have returned. Tupperware (TUP) stock has increased by 165% this week and 300% in the past 30 days for no apparent reason. Tupperware predicted in April that the company was close to bankruptcy as sales continued to fall.
This week, Meta, the company that owns WhatsApp, said that users would soon be able to record and distribute videos without leaving the messaging program. The app's end-to-end encryption solution also safeguards up to 60-second-long instant video messages.
Stocks to watch this week. WMT, META, GRPN, JPM, MSFT, GOOGL, eBay, AAPL, TSLA, UPS, AMZN, FDX
Celebrity WEB Update— Premier Jewelry designer and manufacturer fashion house  ParisJewelry.com  has started manufacturing a new custom line of celebrity jewelry designs with 30% Off and Free Shipping. Replenish Your Body- Refilter Your Health with  OrganicGreek.com  Vitamin Bottles, Vitamins and Herbs. Become a  WebFans  Creator and Influencer.