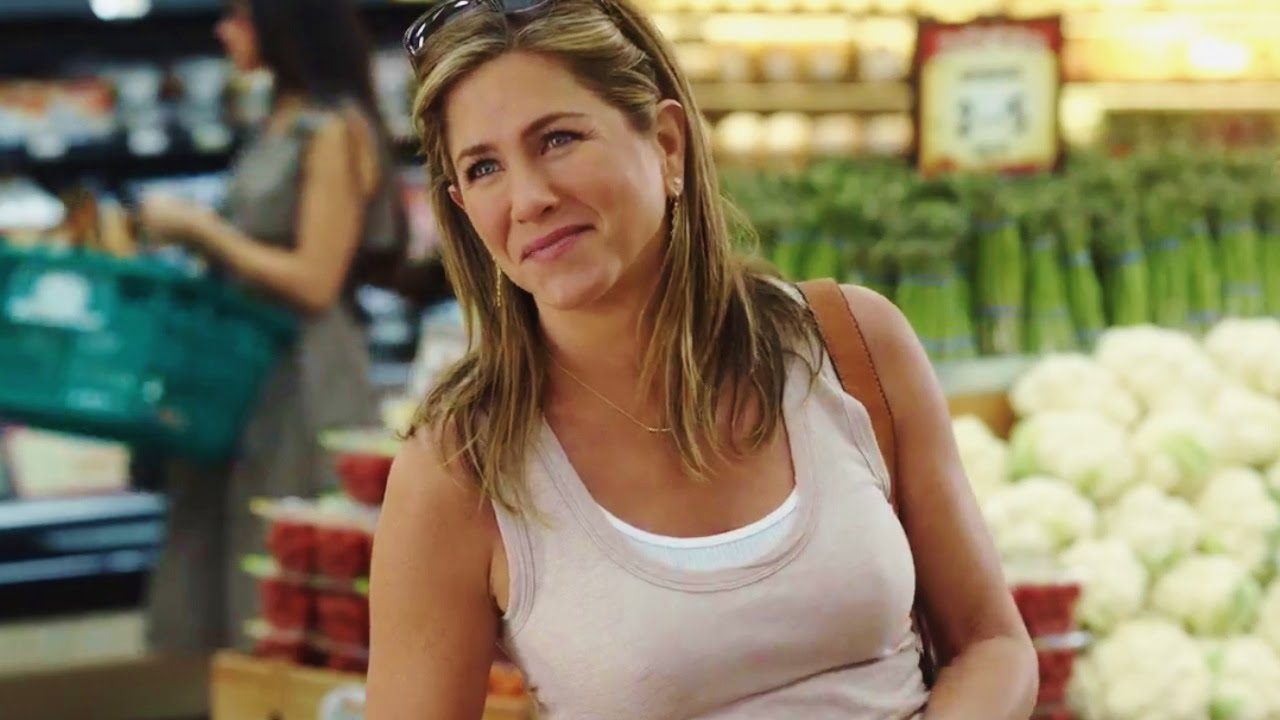 CWEB – Review for Mother's Day (2/10)
by Tony Medley
Runtime 118 minutes.
Not for children.
Long time comedic director Gary Marshall has apparently morphed from movie director to rabbi, because this preaches every hallowed politically correct bromide known to and beloved by political Hollywood. The key to how bad this thing really is is shown by the credits, which list five different people participating in the story and screenplay. Whenever there are so many people involved in getting a script to the screen, you are forewarned you're in big trouble.
I knew from the contrived slice of life dialogue during the first five minutes that I was in for a long, long 118 minutes.
There is some good news, however. Julia Roberts does not have a laughing scene. Oh, she smiles sometimes, but we are thankfully spared that phony laugh of hers that directors seem to want to insert in all her movies. Actually, Julia gives a fairly good performance, given the woeful script and story.
This movie that is supposed to be about Mother's Day has every conceivable couples situation except a normal, traditional, loving heterosexual mother and father with loving children. That is something not to be celebrated or even mentioned; this is Hollywood Values at its worst.
Be warned, there are no laughs in this movie. There are obvious lines and situations that are intended to create laughs. But there are no laughs. And it's not just the way I feel all by my lonesome. In my screening I was sitting next to a guy whom I originally thought was a laugh shill, because he laughed loudly in the first 30 seconds at something that was not the least bit funny. But even he did not laugh again. Shill or not, he did not find anything to laugh at. I heard nary another laugh from the audience for the next two hours.
When the end credits come on, there are apparently some outtakes. I was so anxious to leave that I did not stay for them. Maybe you will find some laughs there.
Tony Medley is an attorney,columnist, MPAA-accredited film by the Motion Picture Association of America  film critic. His reviews may be read in several newspapers as well as on CWEB.com, Rottentomatoes.com, the Movie Review Query Engine, mrqe.com, and atwww.tonymedley.com. In addition, he's written numerous newspaper and magazine articles for publications like The Hollywood Reporter, Los Angeles Magazine, The Los Angeles Herald-Examiner and Good Housekeeping Magazine.

He is a Silver Life Master in the American Contract Bridge League (ACBL), an ACBL-certified Director, and the author of The Complete Idiot's Guide to Bridge. With over 100,000 copies in print, it is the best-selling basic bridge book. He is also the author of UCLA Basketball: The Real Story, available on Kindle, and Sweaty Palms: The Neglected Art of Being Interviewed, first published in 1978 and now in its third edition with over half a million copies in print, the first book ever written about the job interview for the interviewee, also available on Kindle.