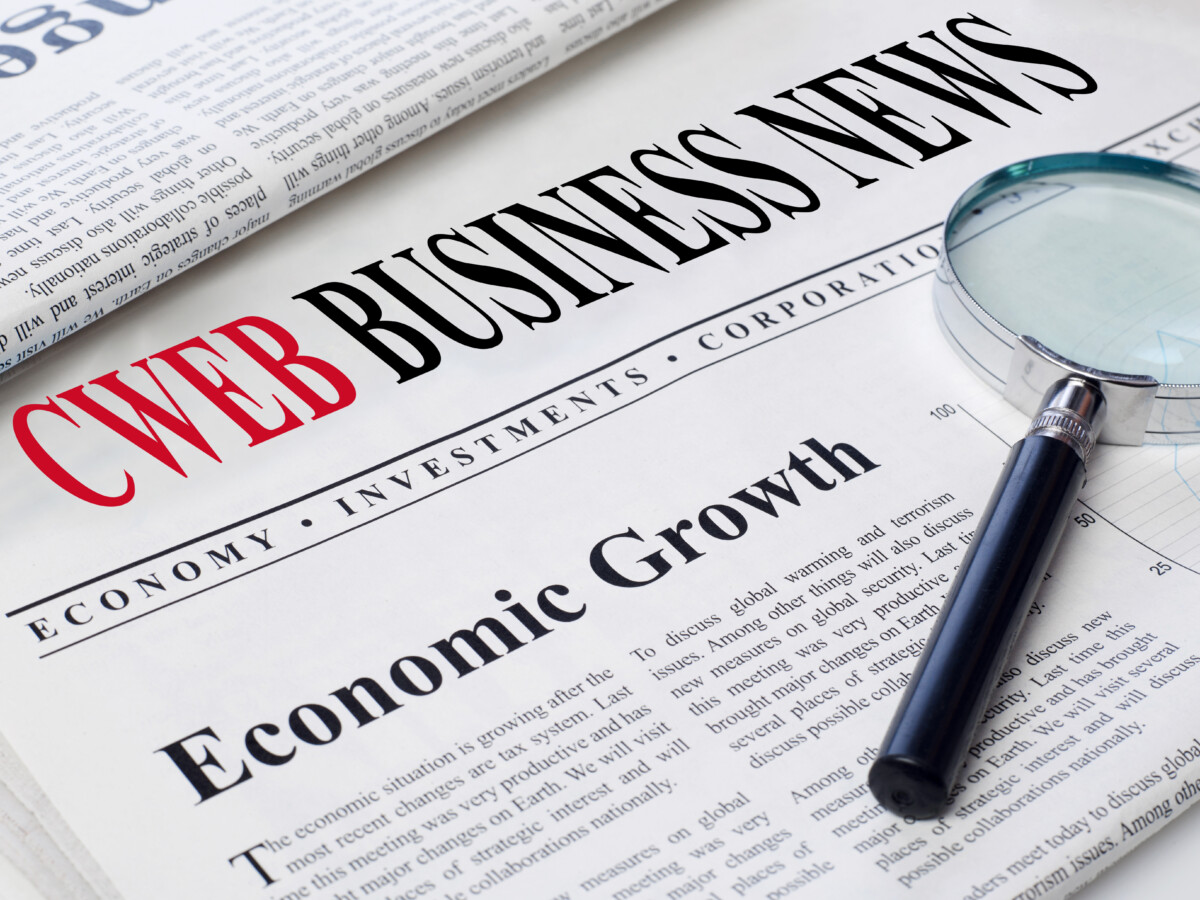 ESPN Signs $2 Billion Gambling Deal With Casino Firm. Following the release of positive earnings news, Penn National Gaming's (PENN) stock price skyrocketed. The business first revealed that it has purchased a 10-year trademark license for the "ESPN Bet" name and logo and will be rebranding its existing Barstool Sportsbook app as ESPN Bet. In exchange, it is giving Disney $1.5 billion in cash and warrants to buy around $500 million in shares.
There are now "substantial doubts" about WeWork's "ability to continue as a going concern," down from an initial estimate of $47 billion. The 13-year-old firm reported a quarterly loss of $397 million on $2 billion in revenue.
According to a source familiar with the matter, Amazon.com Inc. is in discussions to join other tech giants as an anchor investor in Arm Ltd.'s initial public offering, which could raise as much as $10 billion.
Groupon (NASDAQ:GRPN) is scheduled to announce Q2 earnings results on Wednesday, August 9th, after market close. The consensus EPS Estimate is -$0.20 (+41.2% Y/Y) and the consensus Revenue Estimate is $123.28M (-19.5% Y/Y).
The chief financial officer of Tesla has left. One asset manager told Bloomberg that Tesla CFO Zach Kirkhorn's 13 years working for Elon Musk "is like working 50 years for anyone else." Kirkhorn abruptly departed from his position earlier this month. Tesla's top accounting officer has succeeded Kirkhorn, who will continue until the end of the year to enable a smooth transition.
According to Warner Bros., "Barbie" has earned more than $1 billion worldwide, earning director Greta Gerwig the first woman to earn that feat. The massive advertising push drew on the synergy of multiple brand partnerships.
After posting its greatest quarterly attendance since the fourth quarter of 2019, AMC Entertainment's stock rose before falling back to even. Its adjusted earnings of breakeven and revenue increase of 15.6% year over year were both better than expected.
Lyft, a ridesharing startup, has announced a 3% increase in revenue and $41 million in adjusted EBITDA for the second quarter. Both exceeded expectations, but investors fret over a year-over-year drop in revenue per active rider.
Celsius Holdings, a manufacturer of fitness drinks around the world, saw its stock price soar to new heights after reporting strong financial results for the second quarter. Investor confidence was bolstered by a 112% increase in revenue from the previous year.
Stocks plummet after Italy imposes a windfall tax on financial institutions. After scolding banks for passing on incentives to depositors in the form of higher rates, the Italian government slapped a one-time tax of 40% on profits produced by higher interest rates, sending Italian bank shares down.
Alex Cooper launches her own podcasting company. Alix Earle and Madeline Argy will broadcast podcasts for "The Unwell Network," a new podcast network on Spotify aimed at Generation Z. Cooper and her business partner Matt Kaplan created the media company Trending this year, and the new venture is a subsidiary of that business.
Netflix unveiled a new app today that will soon enable TV gaming for users. With this program, aptly named "Netflix Game Controller," you can use your phone as a controller for the games on Netflix by connecting it to your TV.
GM's aim to convert its most profitable vehicles into EVs will be put to the test on Wednesday when a new all-electric version of the Cadillac Escalade is unveiled.
Subway revealed on Tuesday that within 96 hours of the first offer was unveiled last month, nearly 10,000 people claimed they would legally change their name to "Subway" in exchange for free sandwiches for life from the quick-serve giant.
Tilray, a "leading global cannabis-lifestyle and consumer packaged goods company," recently made public its plans to acquire Redhook and several other craft brands from AB In-Bev, including Shock Top, Breckenridge Brewery, Blue Point Brewing Company, 10 Barrel Brewing Company, Widmer Brothers Brewing Company, Square Mile Cider Company, and HiBall Energy. All current workers and locations will be transferred as part of the $85 million deal, according to analysts.
The stablecoin market is worth $120 billion, and PayPal wants to get its 435 million customers into it. To transmit money between millions of crypto investors, PayPal became the first major U.S. fintech company on Monday to create its own crypto currency, a dollar-pegged stablecoin known as PayPal USD.
The 'Taco Tuesday' trademark dispute has been settled. Taco Bell is honouring the occasion by giving away free tacos. Taco John gave up its trademark rights to "Taco Tuesday" last month, and Taco Bell is eager to celebrate by giving away free tacos.
On Tuesday, Amazon announced that they would be having another Prime Day sale throughout the month of October. Amazon has announced a shopping event called Prime Big Deal Days, during which the company would be offering its "best deals of the season." Amazon hasn't said when exactly the event will take place, but they have promised more details soon.
Beyond Meat (BYND), a troubled producer of plant-based "meat," reported a 30% drop in quarterly revenue on Monday due to declining demand for its products. Just what is the matter with Beyond Meat?
In a statement, Beyond Meat CEO and President Ethan Brown stated the company's sales projections for 2023 had been reduced to $360 million to $380 million.
By the end of January 2024, Walmart plans to have over a thousand stores across the United States equipped with in-store demo stations. According to Walmart's claim, the concept has been tested in secret since April, and the retail giant has already seen positive results.
On Wednesday, the following stocks will be releasing earnings: DIS, RBLX, XPEL, APRN, SONO, UHAUL, and 290 more.
On Thursday, earnings will be released for 193 companies, including NVO, BN, BABA, and SFT.
Friday will see results announcements from EMRAF, SPB, CEPU, VISL, RWLK, AIRS, and 16 more stocks.
Stocks to watch with positive momentum this week.  SNDL, WMT, AMZN, META, GRPN, MSFT, GOOGL, eBay, AAPL, PYPL, PENN,
Celebrity WEB Update— Premier Jewelry designer and manufacturer fashion house ParisJewelry.com has started manufacturing a new custom line of celebrity jewelry designs with 30% Off and Free Shipping. Replenish Your Body- Refilter Your Health with OrganicGreek.com Vitamin Bottles, Vitamins and Herbs. Become a  WebFans  Creator and Influencer.