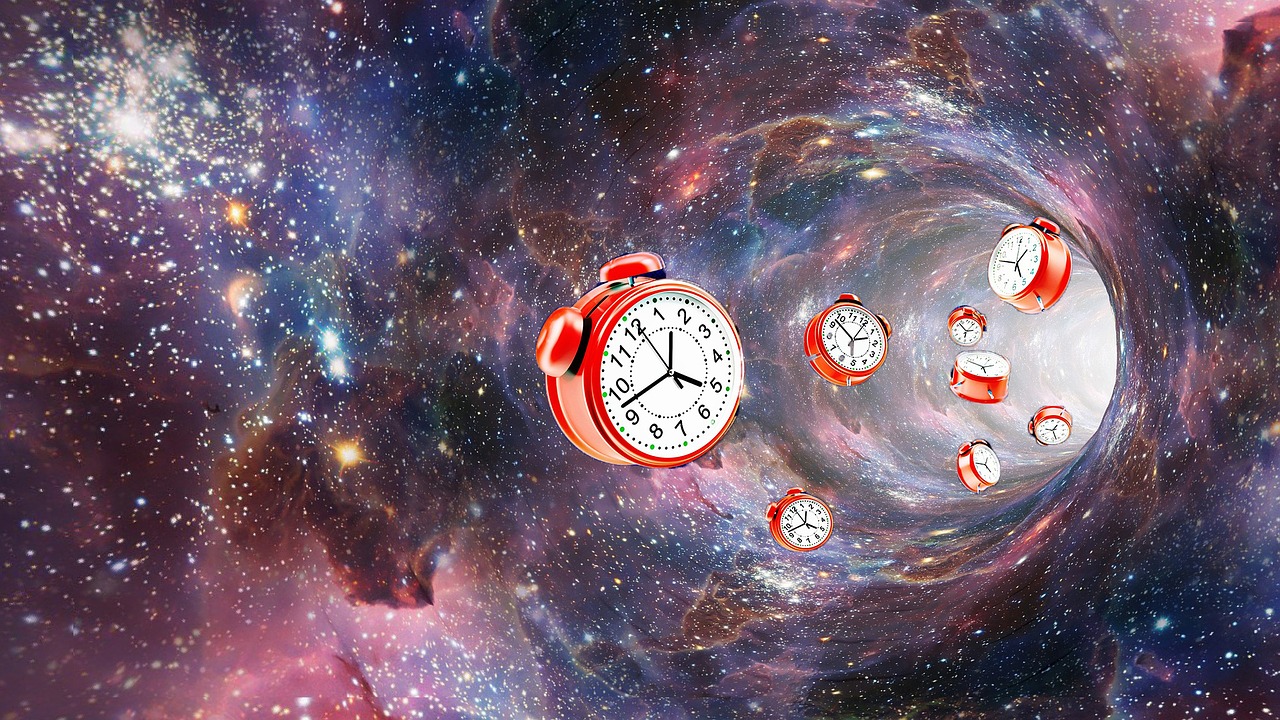 Daylight Saving Time begins on Sunday, March 13, 2022 at 2:00 A.M. On Saturday night, clocks are set forward one hour (i.e., losing one hour) to "spring forward." Daylight Saving Time ends on Sunday, November 6, 2022, at 2:00 A.M. On Saturday night, clocks are set back one hour (i.e., gaining one hour) to "fall back."
When Germany first set the clocks forward on  April 30, 1916, it became the first country in the world to use DST on a national level. However, the town of  Thunder Bay  in Ontario, Canada implemented DST as far back as 1908.
President Benjamin Franklin first proposed the concept of DST in 1784, but modern Daylight Saving Time was first suggested in 1895. At that time, George Vernon Hudson, an entomologist from New Zealand, presented a proposal for a 2-hour daylight saving shift.
However, if you travel to Arizona, get ready to move the clocks again — they don't observe Daylight Saving Time; they stay on Standard Time all year round.
Hawaii, American Samoa, Guam, Puerto Rico, the U.S. Virgin Islands and most of Arizona don't observe the time change.
The U.S.  had daylight saving time as early as 1918, with the current federal policy being enacted in 1966, as the Uniform Time Act. Several changes occurred along the way, mostly altering the start and end dates of DST. The current enactment was part of the  Energy Policy Act of 2005. The U.S. Department of Transportation is responsible for overseeing DST and the country's time zones. All states but Hawaii and Arizona (except the Navajo Nation) observe DST. The territories of American Samoa, Guam, the Northern Mariana Islands, Puerto Rico and the U.S. Virgin Islands also do not observe DST. Federal law allows a state to exempt itself from observing daylight saving time, upon action by the state legislature, but does not allow the permanent observance of DST.