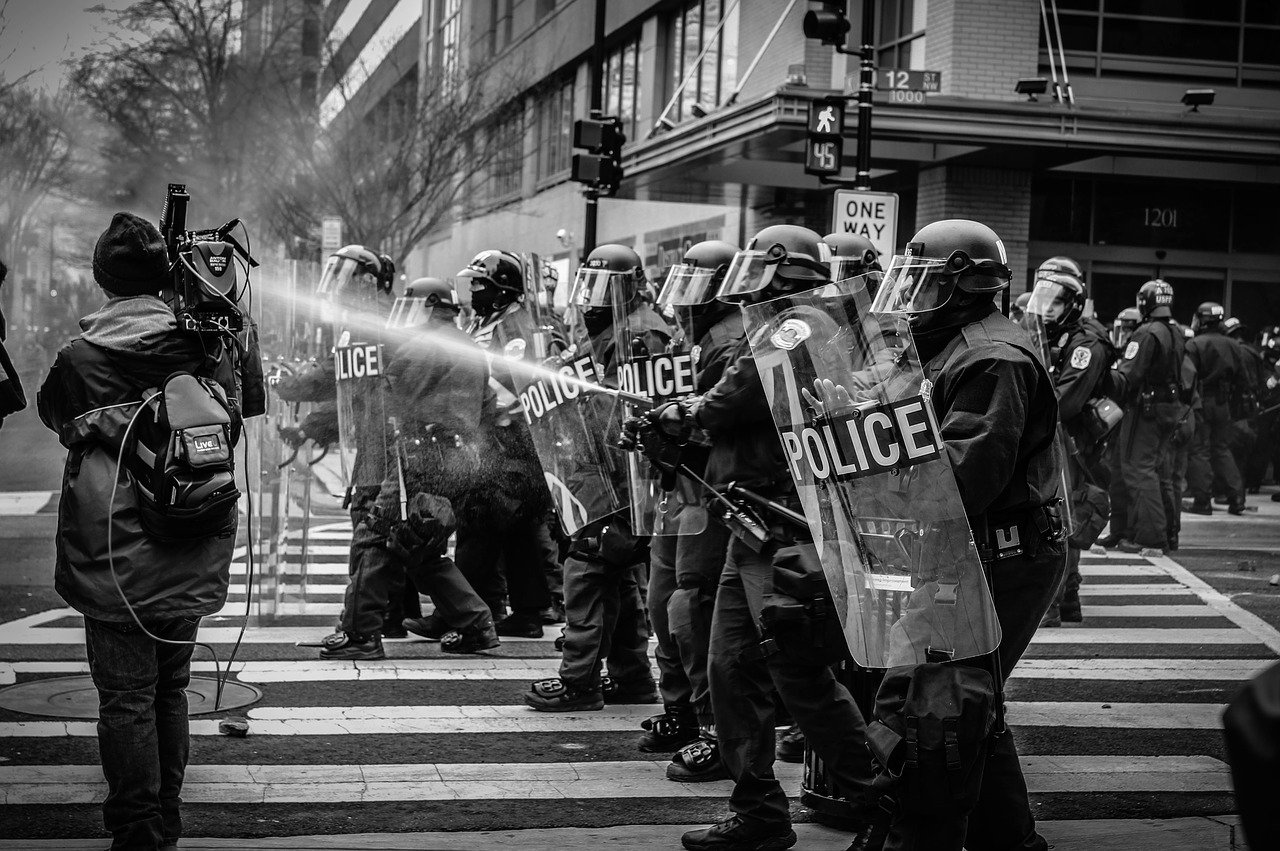 A poll conducted by the NY Post shows that voters who are most likely to vote for democratic candidates are concerned about crime and safety. So, defunding the New York Police Department (NYPD) is not an issue of importance as portrayed by some mayoral candidates. A large number of respondents from Bronx, a borough where the crime rate is high said, they disapproved of Mayor Bill de Blasio and the City Council's $1 billion NYPD budget cut, last year.
McLaughlin and Associates conducted a poll from June 15 to June 20 of 1,000 Democratic voters in the city. The survey showed the percentage of voters in different income brackets who were most likely to rank crime and safety as an issue that may decide their votes.
Those who earn less than $20,000 a year — 38.7 percent
Those who earn between $20,000 – $40,000 a year — 36.4 percent
Those who earn between $40,000 and $60.000 a year — 36.8 percent
Those who earn more than $250,000 a year — 22.1 percent
There was a difference among groups as well:
African American — 32.1 percent
Hispanics — 30.5 percent
Whites — 26.4 percent
All police departments need budgets but the recent killing of George Floyd and the Black Lives Matter also shows that police need sensitivity training. Instead of defunding the police, more funds could be spent on training.
This would ensure that there will not be such horrific cases of police brutality in the future. It will not only save lives but will also save the disbursement of huge amounts of money as compensation to victims' families, huge lawyers fees, court time and so much more although money can never compensate the loss of a life.
Mayor Bill de Blasio is term limited. as candidates seek the vote of the electorate, one Brooklyn police officer, not named by the Post said that he was not surprised by the results as the politicians did not know what the city wanted.