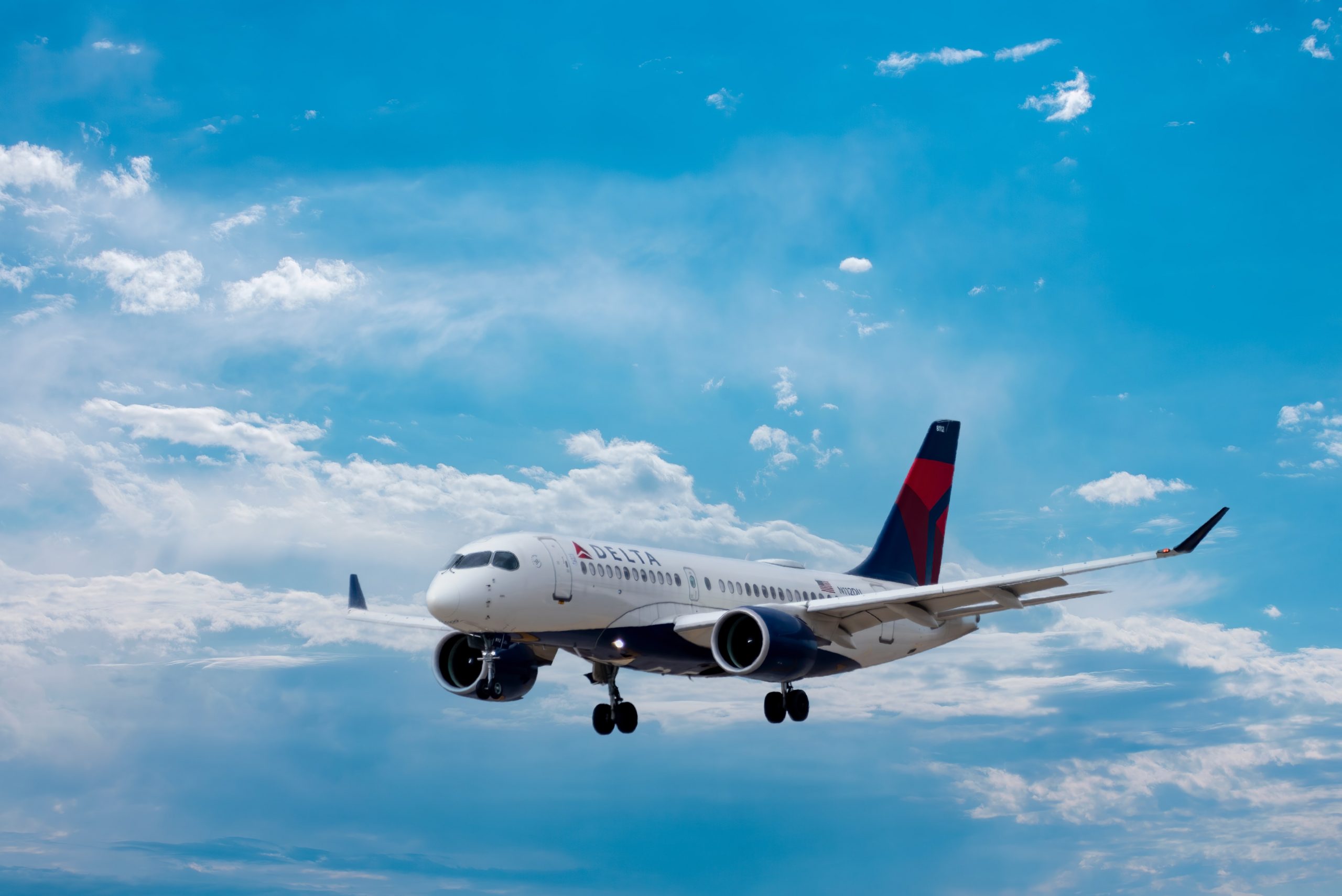 On Wednesday, Ed Bastian, CEO of Delta Air Lines said that employees would face a $200 increase per month on their health insurance premiums if they are unvaccinated. The charge will be levied from November 1. The additional charge has been fixed as the company's costs have risen sharply as it had to cover hospitalization costs due to COVID-19.
The Atlanta based airlines also said that unvaccinated employees who contract the virus will also get a limited number of days as sick leave. As per legislation passed by Congress last year, Delta employees who were sick got up to 14 days of "Covid pay protection" before they could use the standard sick days that were provided by airlines. Delta said that this would end as of September 30, for its employees who are unvaccinated.
The memo seen by CNN said that Covid pay protection would only be provided to fully vaccinated employees who were experiencing a breakthrough infection as this would be compliant with state and local laws.
The company also announced other COVID policies that included additional restrictions that would be imposed on unvaccinated staff. These employees would have to be masked indoors effective immediately. There is a federal mask mandate for air travel for both passengers and staff that will continue at least up to January 18, 2022.
From September 12, unvaccinated employees at Delta will have to take weekly tests for COVID-19. Those who test positive will have to isolate themselves and not return to the workplace.
On Wednesday, Ed Bastian told CNN that COVID-19 especially the delta variant, which incidentally has nothing to do with the airline, has costed them both lives and financial resources. He added that a company had to make its own decisions on mandates according to its own unique "culture," "values" and "people."
He thought that the additional voluntary steps, which were not as if there was a mandate, would help Delta Airlines "as close to 100 percent" as they could.
One of Delta's rivals United has mandated vaccines. CEO Scott Kirby told CNN that a year from now, even if there would be some unhappy employees, there would also be others who were alive, who otherwise wouldn't have been alive, because of the airlines' vaccine mandate.