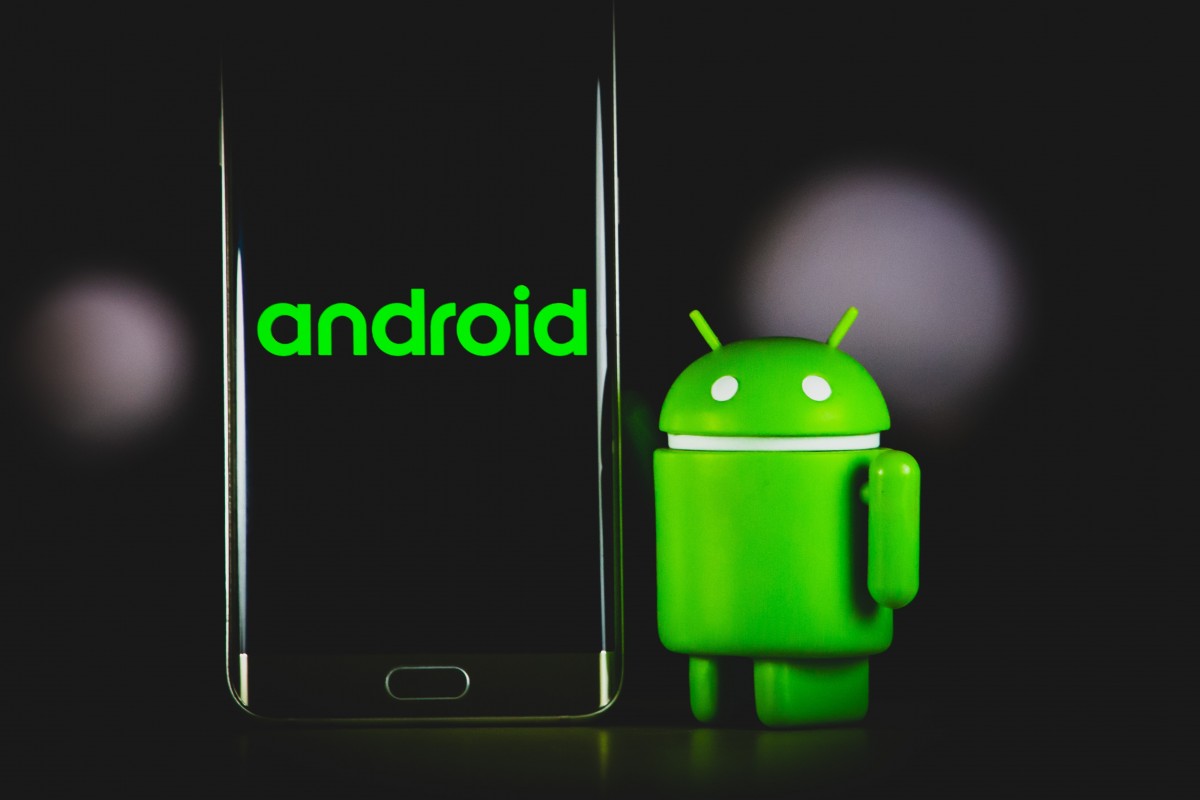 On Tuesday, Google made a major announcement that it will decrease Google Play app store fees to 15% from the prevailing 30% on the first $1 million made by a developer on the Google Play store each year. This scheme will roll out on July1.
Google will offer this cut in fees up to the first million for all the developers on its store, including those who make millions of dollars in sales. When a developer crosses the one millionth dollar in sales in a year, the 30% standard fee will kick in. This will apply to all in-app purchases and downloads.
In December, Apple had also cut its store fee for developers who make less than a million dollars in a year from the Apple app store. Once they cross sales of over a million dollars, they have to pay the standard rate.
"With this change, 99% of developers globally that sell digital goods and services with Play will see a 50% reduction in fees," Google VP Sameer Samat said in a blog post. "These are funds that can help developers scale up at a critical phase of their growth by hiring more engineers, adding to their marketing staff, increasing server capacity, and more."