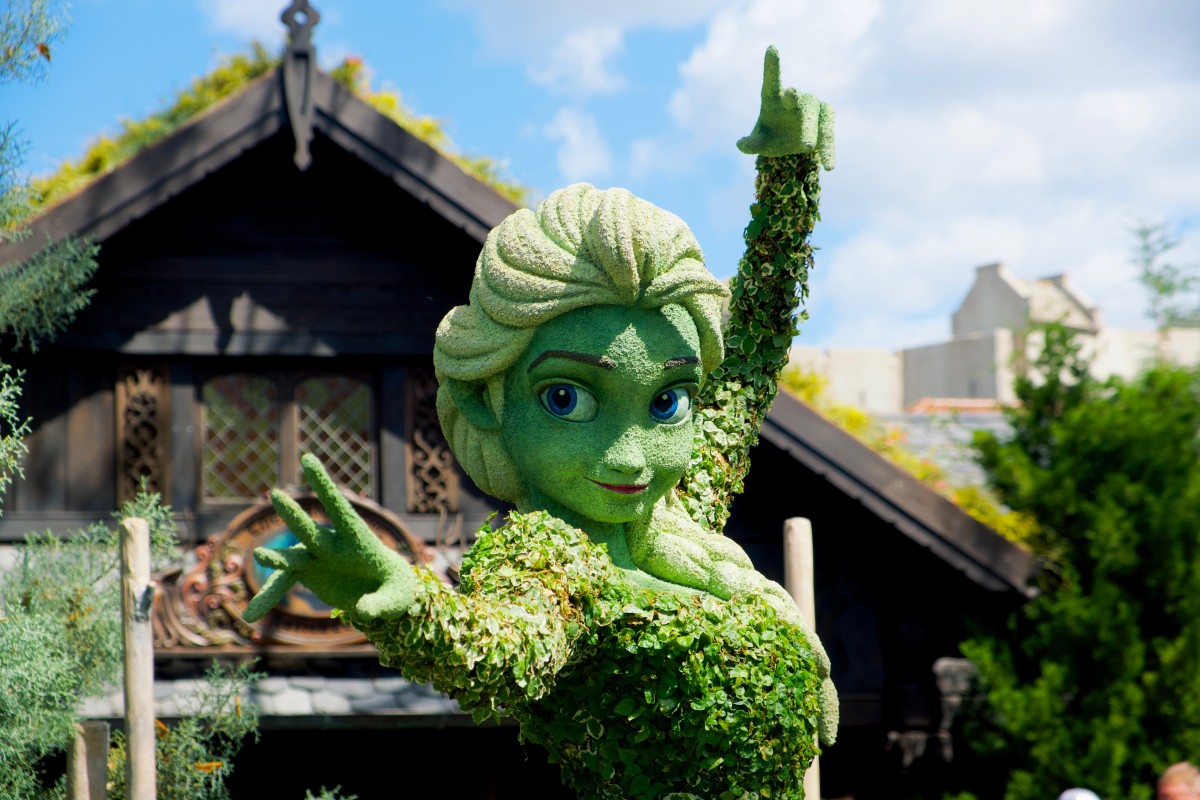 As the vaccine drive continues at a good pace and many Californians are enthusiastically taking their vaccine shots, life is slowly returning to normal. Recent studies by UCLA say that California's economy is rising faster than the rest of the nation. One more boost to the economy is the reopening of a favorite landmark destination of the Golden State. Disneyland is set to reopen next month, on April 30.
Bob Chapek, the CEO of Disney told CNBC that two of California's Disney theme parks will be reopened on April 30. Disney's Grand Californian Hotel and Spa will reopen on April 29 ahead of the parks. It will have limited capacity. On May 2, the Vacation Club Villa at the Grand Californian will reopen. Both Paradise Pier Hotel and the Disneyland Hotel will also reopen soon.
Disney will be following all the necessary precautions and protocols to ensure safety as well as enjoyment at its theme parks. According to the CEO there will be masks, temperature checks, social distancing and improved hygiene in the parks.
The Californian government has allowed amusement parks to open from April 1, with a limited capacity of 15% to 35%. The capacity depends on the prevalence of the virus in a particular community. Masks and other health precautions are mandatory. Chapek has said that the parks will start at 15% to begin with.
This capacity could increase very soon as the location of Disneyland and California Adventure is Orange County. This county is doing well in its progress against COVID-19. As per Johns Hopkins University data four new cases are reported per day for 100,000 people.
According to CNBC California has also reported less than 2,900 new COVID-19 cases per day. When compared with the weekly average, it is a 32% decline when compared with last week as per Johns Hopkins University data
As the parks expand their capacity and more of them reopen, there will be better prospects for all. However, masks have to be worn for the rest of year. There will also be some social distancing in the future as well.