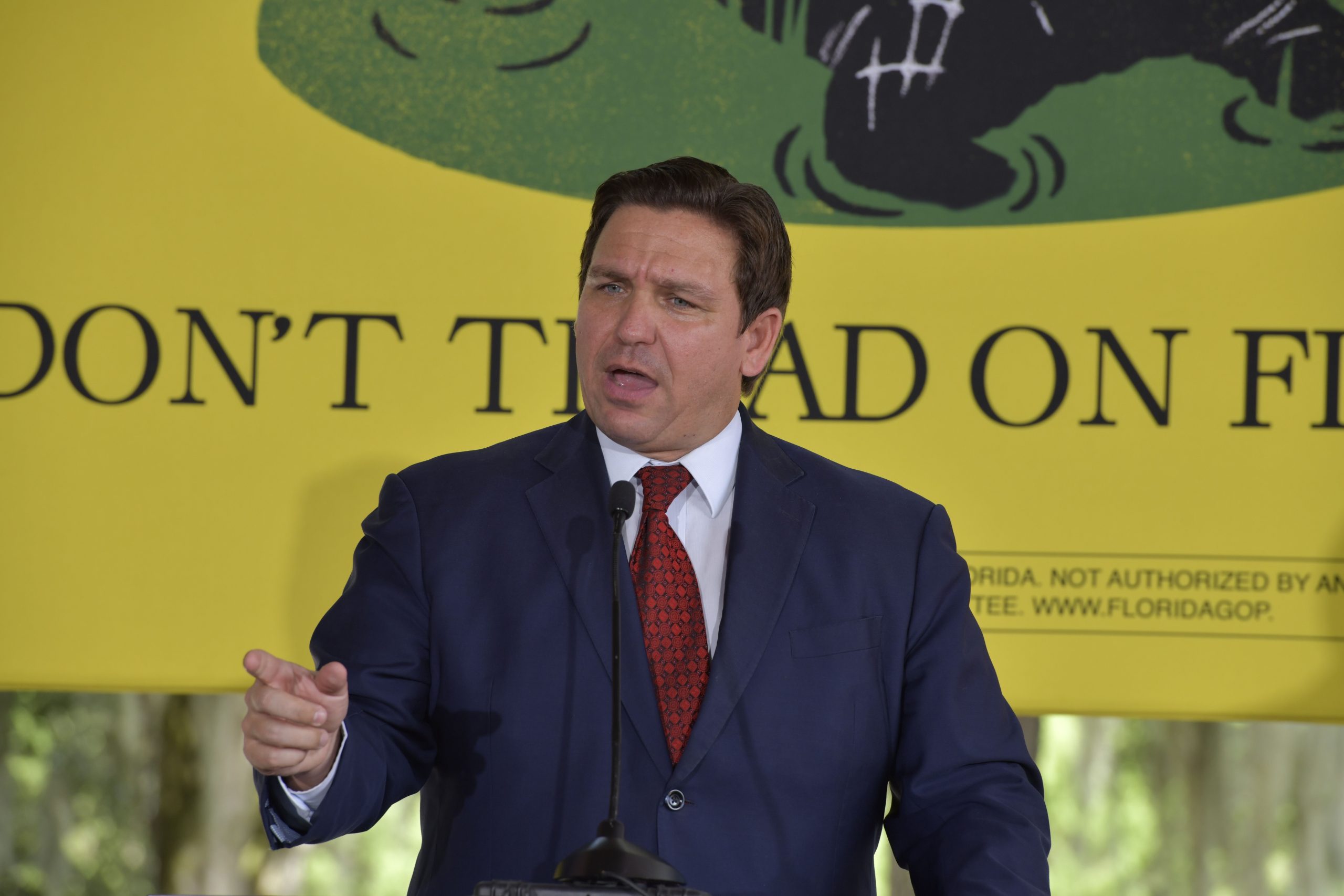 The Walt Disney Co. (DIS) invoked a royal family clause to retain its reign in Florida. The entertainment giant used a legal clause that names check the king–King Charles III to reportedly block an attempt by Ron DeSantis, the governor of Florida's move to remove the company's self-governing power.

The House of Princesses and Mice was quietly formulating a plan to retain control that lies within the outer limits of Florida counties such as Orange and Osceola. According to multiple reports, the Disney board signed a long-lasting development agreement. This new agreement was signed just before the Florida House voted in favor of Governor Ron DeSantis as the person in charge. The old board signed the agreement that majorly limits the control that can be implemented over the company and its existing district.
Organic Greek Vitamin Bottles. Hydrogen Alkaline Generator Water + Filter 4 in 1 Design 500mL (16.9 FL OZ)

The 30-year development agreement states that the company does not need approval from the board for building projects and development rights for selling or assigning projects remain with the company. The board is also banned from using the name Disney or the names of any of its characters.



This recently signed agreement has a 1692 royal clause, pertaining to Britain and could potentially increase its term limit for several decades and could also continue for up to a century.

The Walt Disney Resort released a statement that said, "All agreements signed between Disney and the District were appropriate, and were discussed and approved in open, noticed public forums in compliance with Florida's Government in the Sunshine Law."

The February 8 meeting documents show that it was noticed in the Orlando Sentinel. This is required as per the law

Christina Pushaw, a rapid response team member of DeSantis wrote on the social media platform Twitter, "Governor DeSantis' new board would not, and will not, allow Disney to give THEMSELVES unprecedented power over land (some of which isn't even theirs!) for 30+ years."

There has been a long-drawn battle between Disney and DeSantis and his team brewing for a while. Although Disney has kept its power over its unique district in Florida, reports say that the government in Florida is looking at legal options to void the agreement.
Celebrity News Update— Premier Jewelry designer and manufacturer fashion house  ParisJewelry.com  has started manufacturing a new custom line of celebrity jewelry designs with 30% Off and Free Shipping. Replenish Your Body- Refilter Your Health with  OrganicGreek.com  Vitamin Bottles, Vitamins and Herbs. Become a  WebFans  Creator and Influencer.
DeSantis takes control of Disney World's special tax district