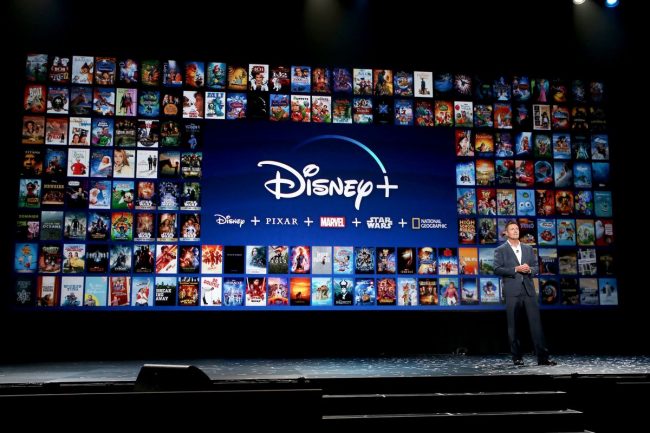 Disney+ is diving deep into its archives and streaming popular movies from decades ago. A new and huge audience is available to watch classics streaming and some channels are making the most of these opportunities.
On February 12, midnight one more classic, the star studded Rodgers & Hammerstein's Cinderella will be streamed on Disney+. The streaming channel has seen unprecedented growth during the pandemic. It started the paid streaming channel Disney+ to cope with the losses that were mounting as its theme parks remained closed and movie theaters were either closed or ran with low capacities.
Cinderella by Rodgers and Hammerstein reimagines the classic story with a different cast. Brandy stars as Cinderella while the late Whitney Houston plays the fairy godmother. Other famous actors who play pivotal roles include Whoopi Goldberg, Victor Garber and Bernadette Peters.
This is not all of the cast as Jason Alexander, Veanne Cox, Natalie Deselle Reid and Paolo Montalban make up the rest of the star studded cast.
Will Apple Car be a reality soon as the company could make a deal with Hyundai-Kia
Cinderella is directed by Robert Iscove. The screenplay is by Robert L. Freedman. It had a lot of original tunes and songs that were written by the famous duo: Rodgers and Hammerstein. Some of the more memorable songs include "A Lovely Night," "Impossible," and "Ten Minutes Ago."
It was produced by Chris Montan and Robyn Crawford was the associate producer. Executive producers included Whitney Houston, Debra Martin Chase, Neil Meron and Craig Zadan.
It received acclaim for its diverse casting of Brandy and Houston among others. In 1998 it  was nominated for Emmy awards in seven categories and won an award for outstanding art direction for a variety or music program.
It was also considered to be an important television musical and was also available on VHS as there was a huge demand. Now it's available on stream by demand.
Image Credit Twitter