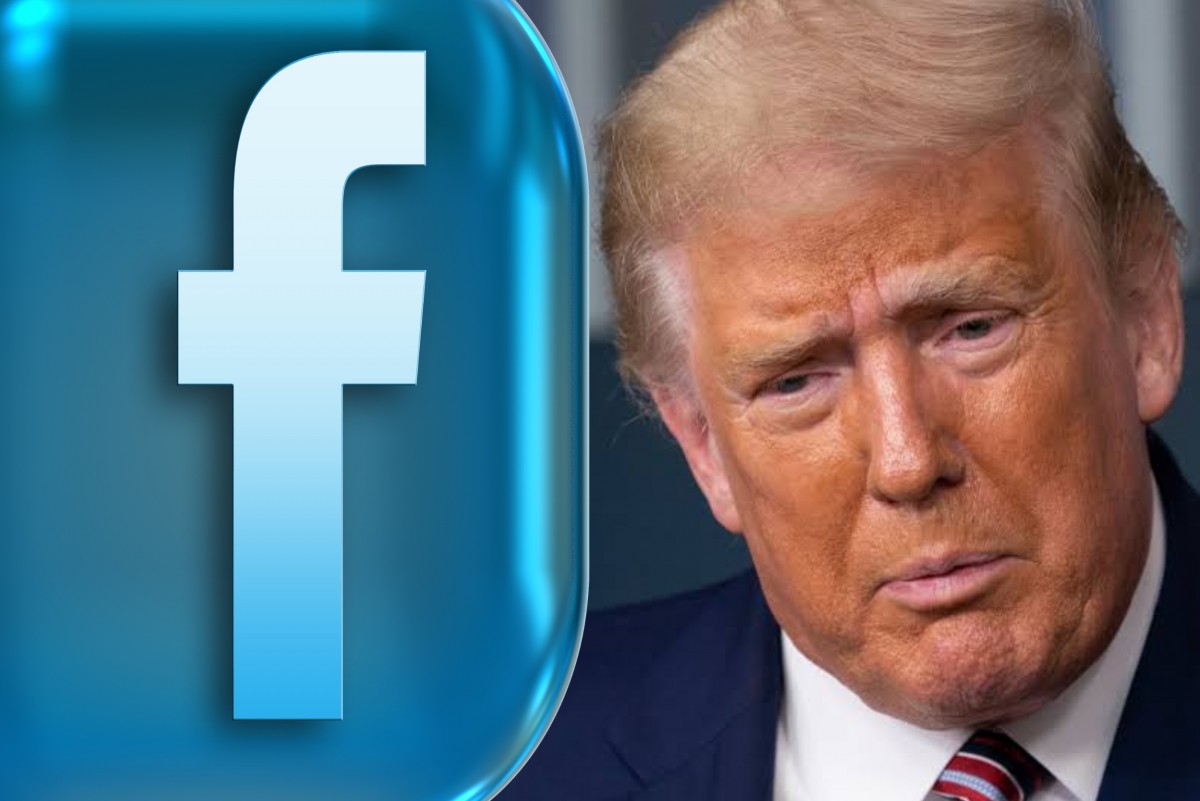 On Friday, Facebook made an announcement that was eagerly awaited by both pro and anti-Trump Americans. The social media giant said that Trump's accounts on Facebook and Instagram could be reinstated by January 2023 pending certain conditions. This effectively makes it a minimum ban of two years from January 7, 2021, the day after his rhetoric reportedly caused mayhem in DC as pro-Trump protesters stormed violently the Capitol.
Trump was permanently banned from Twitter after Jan 6 while Facebook had suspended him but had not mentioned the term of suspension. He now faces a two year suspension from Facebook and Instagram. This will pose a huge challenge for him as he will not be able to campaign effectively for the 2022 midterms with all his favorite platforms unavailable to him. Facebook has said that it will re-evaluate the risk that Trump poses to public safety in 2023.
A few weeks after the suspension earlier this year, Facebook referred the issue of the ban to its Oversight board for an independent judgement. In May, the board upheld the company's decision to suspend Trump's Facebook and Instagram accounts.
The board had not mentioned a period of suspension but said that it was not appropriate for the platform to impose an indefinite suspension on Trump. It had asked Facebook to decide the period of suspension. It recommended that Facebook should look into the following points:
Reassess how it moderates political leaders' content on the platform
clearly outline rules for the public
determine the suspension period for banned users
On Friday, Facebook said that it had determined that a two year suspension after January 7 was sufficient time to deter him and others as well.
Nick Clegg, Facebook's vice president of global affairs, also said that if  former president Trump was reinstated and he further violated the social media platform's rules, there would be "stricter escalating sanctions" that may even result in a permanent ban in future.
As expected this decision didn't go down well with Trump. In a statement to the Verge, the former president said that the social media platform's decision was an "insult" to his supporters who had voted in the 2020 elections which he once again mentioned as "rigged." He also said that Facebook "shouldn't be allowed to get away" with their decision of censoring and silencing him.