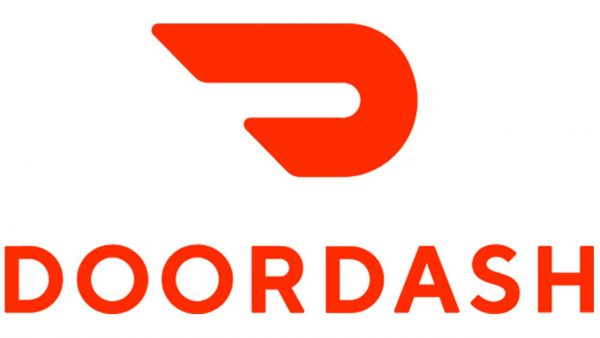 San Francisco based company, DoorDash, is preparing to be listed on the New York Stock Exchange under the stock ticker, DASH. The company's IPO comes after Californians passed Prop 22, which exempts delivery providers from reclassifying their drivers as employees. This is a boost for companies who employ gig workers as they don't have to pay for health care and sick days. It may prove costly for gig workers who may have independence as of now to work at their convenience but will finally lose out, as time passes, as they will not accrue any future benefits.
Founded in 2013, by Chinese immigrants, this technology driven delivery player has more than 18 million customers and 1 million dashers to deliver food from merchants to homes. As an immigrant Xi created DoorDash to empower people like his mom, "who came here with a dream to make it on their own."
DoorDash is the leading food delivery service in the US. In September its revenue has more than tripled when compared with its earnings last year. The pandemic has increased its revenues but has also increased expenses through the years and this has decreased overall profitability.
DoorDash's IPO faces stiff competition from like minded services including Uber Eats, GrubHub, Seamless and Postmates. Before going public, DoorDash had declared a partnership with Sam's Club for same day deliveries of prescription drugs.