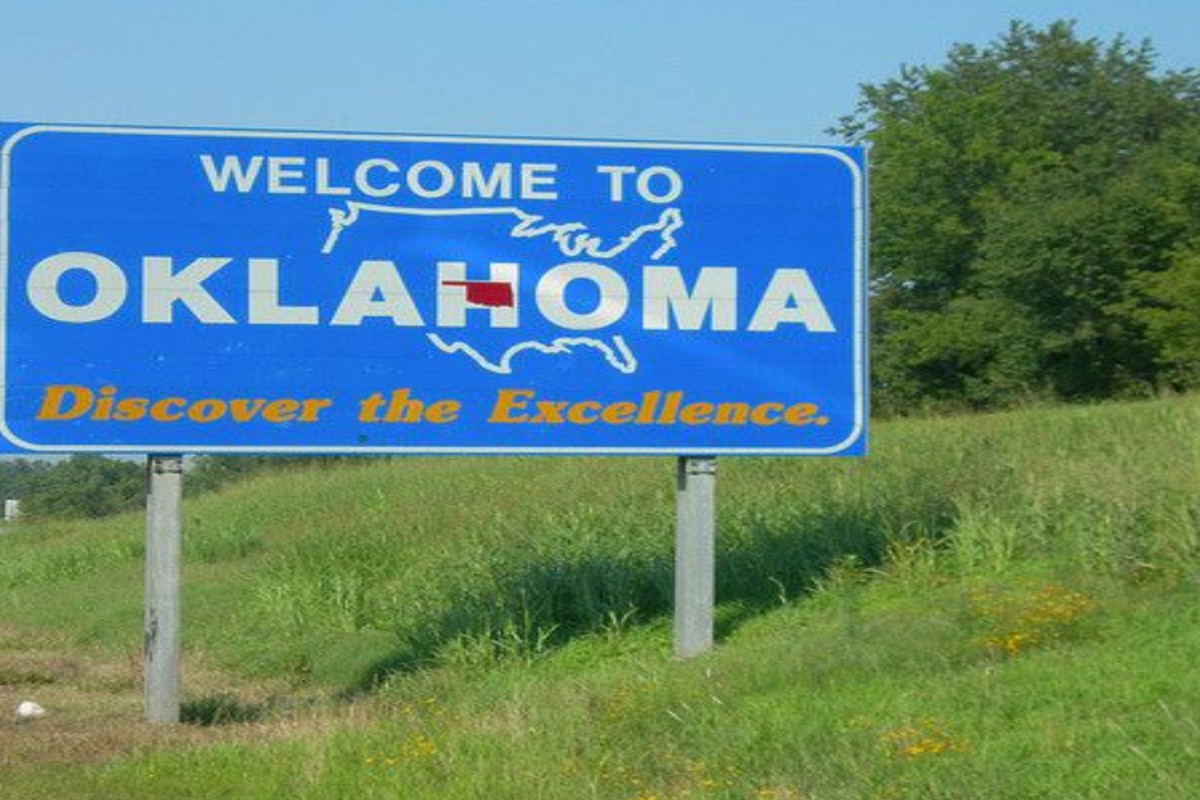 Oklahoma has a Republican majority in both the House and the Senate. In an early morning vote, the Oklahoma House passed legislation that would give immunity to drivers who "unintentionally" run over protesters.
The legislation, which was along party lines, was passed with 79 votes in favor and 18 against, by state lawmakers. It would take away criminal or civil liability for anyone who drives a vehicle that "unintentionally" injures or kills a person, when they are "fleeing from a riot," if they have a "reasonable belief" that they are speeding away to protect themselves from danger or harm.
The bill also has a provision that would put a charge of misdemeanor on protesters if they "unlawfully obstruct" traffic. This charge would entail a punishment of a jail-term of up to one year and a fine of $5000.
Last summer there were several protests across the length and breadth of Oklahoma and the rest of the nation against police violence that was deemed to be racist. Vehicle assaults have been common on Black Lives Matter protesters and the protesters have been repeatedly targeted and assaulted by vehicle owners.
A while ago, a truck drove through Black Lives Matter protesters who were on a highway in Tulsa. The Oklahoman said that although several people were injured, the truck driver did not face any charges as none were pressed by the district attorney.
Following these incidents, the Oklahoma House passed the mentioned legislation. The bill has now been sent to the Senate, which has a Republican majority.
Rep Monroe Nichols who is Black and a Democrat told the lawmakers in Oklahoma that he does not want to tell his 12-year old son that the House passed legislation that would allow people like him to "be run over with immunity."