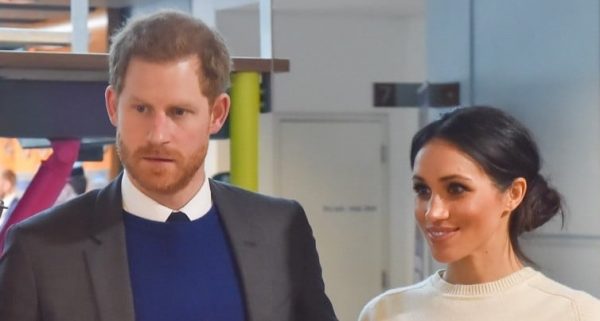 The World Central Kitchen, celebrity Chef Jose Andrés' initiative has attracted Meghan Markle and Prince Harry, who are sending donations to the kitchen via their nonprofit endeavor, Archewell Foundation.
The couple will join hands with the celebrity chef and provide funds to four relief service hubs to be spearheaded by the chef. Jose Andrés' initiative focuses on providing food to people in disaster zones.
Domenica in the Lesser Antilles, which battled two devastating hurricanes Maria and Irma, will be the first center and is slated to open in 2021. Another center is under development is in Puerto Rico. The third and fourth centers have not been named.
"The health of our communities depends on our ability to connect to our shared humanity," the Duke and Duchess of Sussex said in a statement released by email to TODAY Food. "When we think about Chef Andrés and his incredible team at World Central Kitchen, we're reminded that even during a year of unimaginable hardship, there are so many amazing people willing — and working tirelessly — to support each other. World Central Kitchen inspires us through compassion in action."
Chef Jose Andrés also commented by email. "We believe in the healing power of food, and we like to say wherever there's a fight so hungry people may eat, we will be there," he said in his mail. "We are more energized than ever to continue this vital work, and we're proud that it will be hand in hand with Archewell Foundation and The Duke and Duchess of Sussex. I have come to know both of them well and believe that their values are directly aligned with what we stand for at World Central Kitchen."