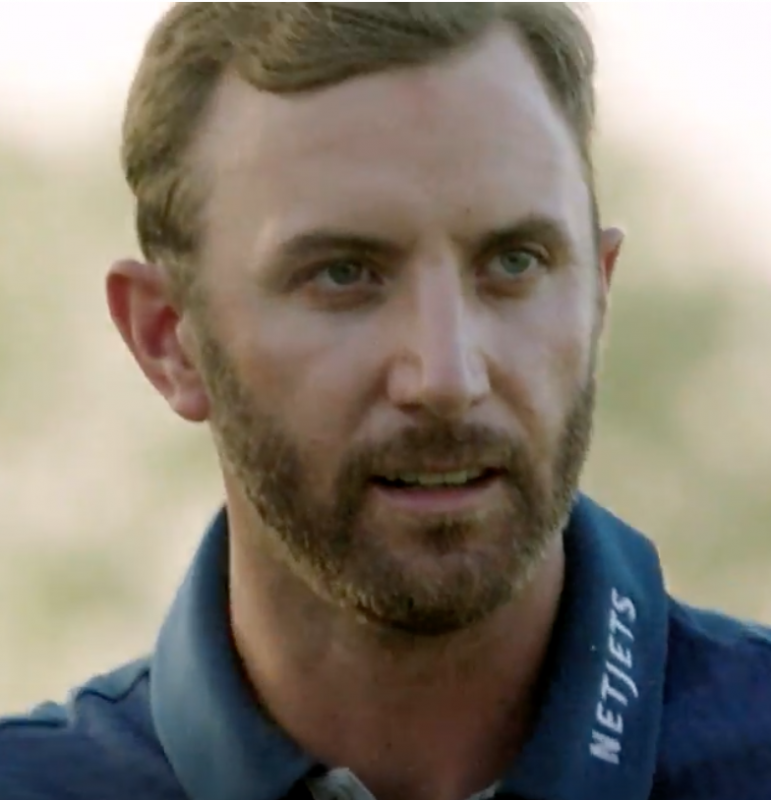 American golfer, Dustin Johnson  won his first Masters with a record-breaking score of 20 under par, by five strokes. On Sunday he scored a four-under 68 brushing off challenges from his closest competitors Australian Cameron Smith and South Korean Sungjae Im.
"His 5-shot victory was the largest at the Masters since Woods won by 12 in his record-breaking win in 1997. All that was missing were the roars for any of his pivotal putts early and his birdie putts on the back nine that put it away." Source: Golf Channel
 Johnson was voluble and emotional as he was declared the winner. He said, "The Masters is for me the biggest tournament and the one I wanted to win the most. I am just very proud of the way I handled myself and finished off the tournament." He added, "It still feels like a dream. As a kid, I was dreaming about the Masters and having Tiger put the Green jacket on you still feels like a dream. But I am here and what a great feeling it is." 
Johnson's first Green jacket came under tranquil circumstances in an iconic Augusta golf course, without the roar of spectators, much like the character of its winner.
He successfully scored through the game with his final strokes in par at the eighteenth. A few lucky ones standing around the green got to see his victory and beaming smile and clapped to acknowledge his impressive performance.
Source BBC , NY Times