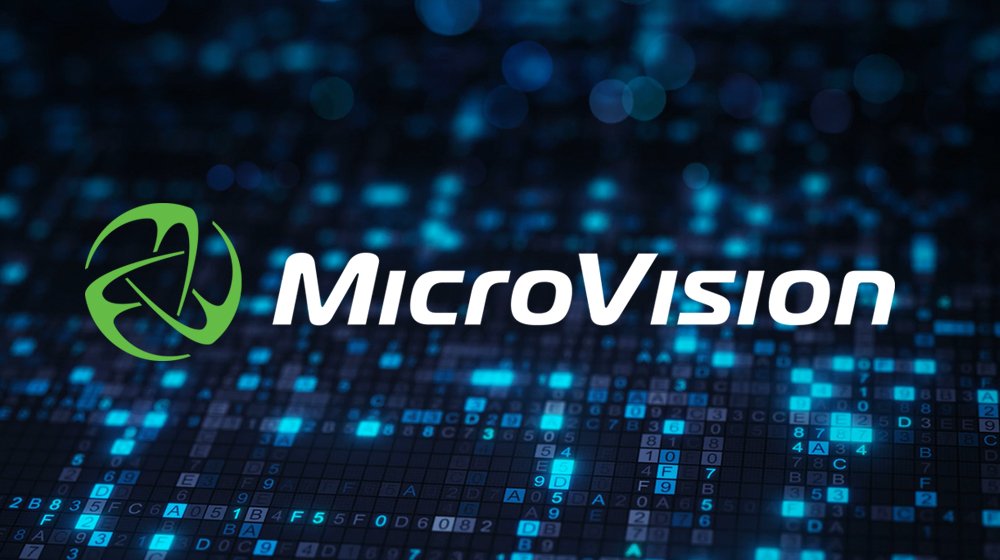 MicroVision, Inc. (NASDAQ: MVIS), a leader in MEMS based solid state automotive lidar and micro-display technology for augmented reality, today announced its first quarter 2021 results.
Revenue for the first quarter of 2021 was $0.5 million, compared to $1.5 million for the first quarter of 2020. MicroVision's net loss for the first quarter of 2021 was $6.2 million, or $0.04 per share, compared to a net loss of $4.9 million, or $0.04 per share for the first quarter of 2020. The Company ended the first quarter of 2021 with $75.3 million in cash and cash equivalents, compared to $16.9 million at the end of the fourth quarter of 2020.
"We remain on track in advancing our automotive lidar development program as the Company completed its A-Sample lidar hardware and development platform on schedule," said Sumit Sharma, Chief Executive Officer of MicroVision. "We are prepared and plan to share key performance data with potential customers, partners or parties interested in a strategic transaction. We expect that a version of this first-generation long-range lidar sensor, after internal and external validation, reliability and compliance testing, could be available for sale, in initial quantities, in the third or fourth quarter of 2021 as we previously reported. Additionally, with the recent completion of two At-the-Market equity raises, we believe the Company is in a strong financial position which enhances our ability to negotiate with potential strategic partners."
About MicroVision
MicroVision is a pioneering company in MEMS based laser beam scanning technology that integrates MEMS, lasers, optics, hardware, algorithms and machine learning software into its proprietary technology to address existing and emerging markets. The Company's integrated approach uses its proprietary technology to provide solutions for automotive lidar sensors, augmented reality micro-display engines, interactive display modules and consumer lidar modules.
CWEB Analyst's have initiated a HOLD Rating for MicroVision, Inc. (NASDAQ: MVIS)  and potential risk due to the financial reporting of Q1 with losses compare to previous year.
Image Credit Twitter