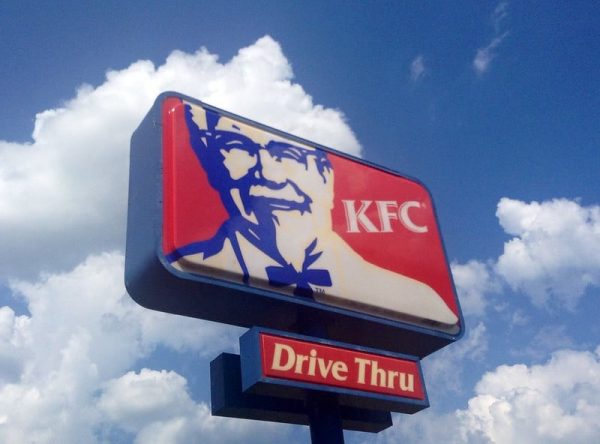 Colonel Sanders' KFC has partnered with hardware manufacturer Cooler Master to launch the KFC Console, to keep  chicken warm, while you are gaming.
"The Bargain Bucket-shaped machine features the world's first built in chicken chamber, which is kitted out to keep its contents hot, ready for consumption during intense gaming sessions." KFC said in a statement. A custom-built cooling system ensures that the console hardware remains at a regular temperature and uses the heat produced by its components to keep the chicken chamber warm.
The Cooler Master website says that the console has an Intel Nuc 9 Extreme Compute Element. It also has a couple of Seagate® BarraCudda® 1TB SSD drives which deliver faster load times for games and for storage. It is VR and 4K compatible and its frame rate is 240 frames per second.
Mark Cheevers, KFC UK & Ireland's PR & social media lead said in a company press release, "This machine is capable of of running games at top-level specs, all on top of keeping your meal warm for you to enjoy during your gaming experience…what's not to like?"
There have been no comments on the release date or pricing by KFC. Intel has not given any additional details.
KFC has partnered with other brands in the past. It collaborated with Crocs in February to release a limited-edition shoe with a fried chicken print called the KFC X Crocs Bucket Clog and with Enviro -Log, an artificial fire log company, in December 2019 to release a chicken scented 11 Herbs & Spices Firelog.