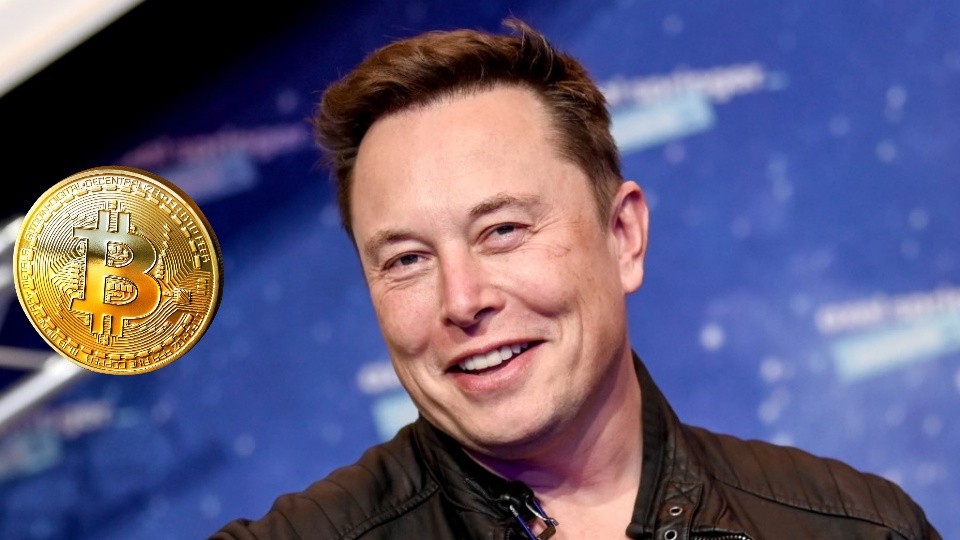 Early Friday morning Elon Musk's bio on Twitter  saw a small change and it set the a particular stock in the market to increase by 20%. When #bitcoin was added by him, the crypto currency saw an upward climb.
Within an hour $5,000 was added to its stock price and CoinDesk released data which stated that the stock was at $37,299. At 8:00 AM ET, the stock stood at $37,653.
Not only did Musk tweet about BitCoin but the CEO of Tesla, in his more often than not abrupt style, added, "In retrospect, it was inevitable."
There has been wild volatility in the market due to heavily-shorted companies gaining spikes as amateurs invested in companies including GameStop and AMC. The high increase was a result of posts by WallStreetBets on Reddit forums.
Now, it's BitCoin which is seeing a rise. Bitcoin and the world's richest man have had a relationship in the past as well. A Twitter exchange between Musk and Michael Saylor of MicroStrategy had discussed the digital coin with Saylor recommending Musk to convert his company's holdings into BitCoin following Musk musing if high transactions were possible in crypto currency.
Bitcoin had risen four times its value in 2020 as institutional investments increased. This drove the shares to rise and rise. However, it had fallen to less than 30,000 and now is about 13% less that the all-time high of 41,840 it reached for a brief time last year.
SatoshiStreetBets, a subreddit forum has been the reason why people have heavily invested in another crypt currency called Dogecoin. This digital coin had its origins in a unique manner. It was inspired by a doge meme which created a viral sensation when it was first released. The Dogecoin skyrocketed by 800% at a particular point of time in the past twenty or so hours.