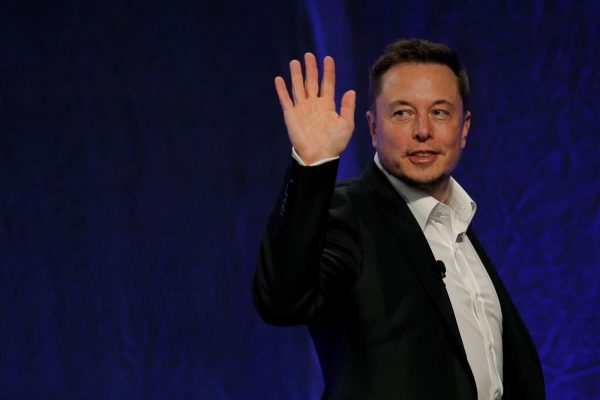 Elon Musk has now surpassed Bernard Arnault, the wealthiest non-American tycoon on the Bloomberg Billionaires Index.
Musk's fortune increased  by $57 billion this year just slightly below Amazon.com Inc. founder Jeff Bezos's.
$2 billion in new funding has increased the equity valuation to $46 billion for Elon Musk's Space Exploration Technologies Corporation, known as SpaceX. This will likely fuel his wealth even further.
Tesla Inc. shares surged 11% on Monday, closing at a record high and boosting Musk's net worth by $7.8 billion. Let's not forget,Tesla shares skyrocketed to 353% this as Tesla will be included in the S&P 500 Index. At this point, it could become a DOW darling with all the future prospects and developments the company has planned.