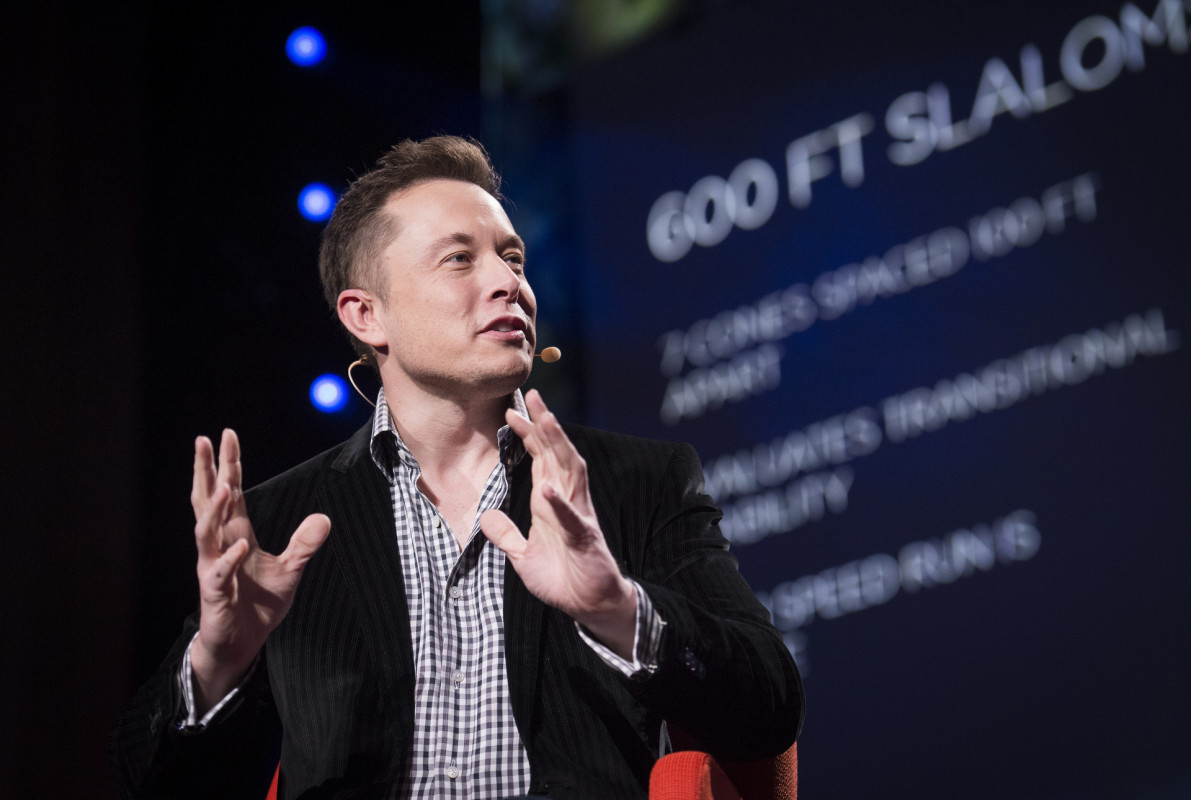 SpaceX and Tesla have launched Elon Musk to the second place in the world's richest people's list. He is currently tied with Bill Gates, co-founder of Microsoft. 
According to the Bloomberg's Billionaire index, Musk's net worth rose high as shares of his electric automaker Tesla hit a new high, increasing his net worth to $127.9 billion. For a few hours he was slightly above Gates who was at $127.7 billion but the latest from the index put both of them at $128 billion each.
 Musk's biggest asset is 20% stock of Tesla. It has added about $100 billion to his personal wealth. This stock has consistently soared in 2020, more so after it was accepted by the S&P 500. It is expected to join the index by December 21, 2020. Tesla registered an increase of 6.6% on Monday. It closed at an all-time high of $621.9.
 Musk was surprised to know that Tesla stock crossed the $500 mark. When a twitter user commented on the stock move on Monday, Musk replied one word, "Wow."
 Bill and Melinda Gates have pledged most of their fortune to charity. The Bill and Melinda Gates Foundation is considered to be the world's largest private foundation and is active worldwide. If he weren't such a philanthropist, Gates would have had a much bigger fortune that his current one.
 Source CNN Business