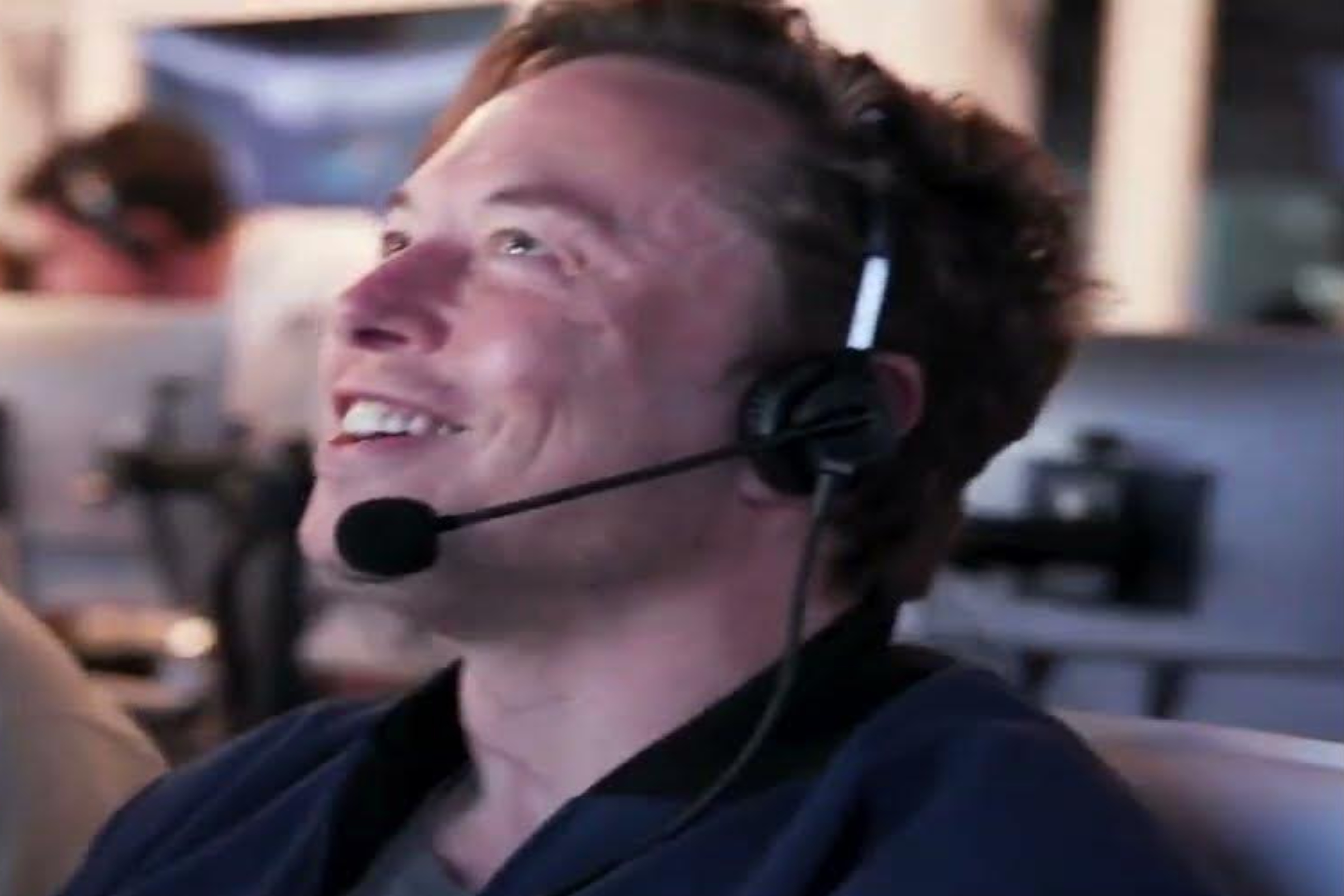 SpaceX CEO, billionaire Elon Musk, revealed that the highly anticipated second test flight of the space vehicle, Starship, is expected to take place in the next two months. As the largest rocket in the world, the Starship's size is necessary to meet the requirements for future Mars missions. Additionally, it will serve as the first rocket to transport humans to the Moon, thanks to its second stage, which National Aeronautics and Space Administration (NASA) has contracted as part of the Human Landing System lunar lander, reports say.

Musk's announcement came in response to a recent video shared by SpaceX, featuring exclusive footage from the Starship's test flight at the end of last month. His statement aligns with previous statements made by NASA Administrator Jim Bridenstine to Congress and SpaceX's filings with the Federal Communications Commission (FCC), which also outlined a similar timeline.
OrganicGreek.com Vitamin Bottles. Hydrogen Alkaline Generator Water + Filter 4 in 1 Design 500mL (16.9 FL OZ) for Only $8.99

Although all attention was initially focused on the successful launch of the Starship rocket, subsequent footage revealed significant damage caused by the immense thrust generated by its 33 engines. The launch pad showed a substantial crater and concrete debris resulting from the absence of a flame diversion system. Despite the extent of the damage, Musk assured us that the next launch attempt would occur in just a couple of months. The current plan entails the construction of a new launch pad within a month, followed by rocket testing on the pad for a similar period before attempting to reach orbit.
Musk's recent comments contribute to a more definitive timeline for the upcoming Starship test. His earlier estimates shortly after the initial test flight suggested a new attempt would occur in "a few months," while NASA Administrator Bill Nelson provided a more specific estimate of "at least" two months during a congressional hearing in late June. Furthermore, a recent FCC filing by SpaceX requested authorization for communication during "Starship test flight 2" and included a timeline beginning on the 15th of the following month.

However, Musk's latest remarks indicate a slight delay, potentially pushing the test flight to late July, provided that all preparations progress smoothly according to plan.
Celebrity News Update. Premier Jewelry designer and manufacturer fashion house ParisJewelry.com has started manufacturing a new custom line of celebrity jewelry designs with 30% Off and Free Shipping. Replenish Your Body- Refilter Your Health with OrganicGreek.com Vitamin Bottles, Vitamins and Herbs. Become a WebFans Creator and Influencer.
ParisJewelry.com 14k Yellow Gold 1/4 Carat Round 4 Prong Solitaire Created Diamond Stud Earrings 4mm for Only $59
Why Are Groupon Shares Very Attractive Post Q1 2023 Results?