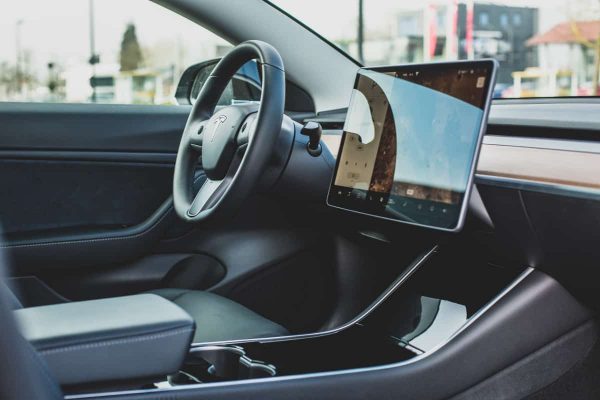 Musk was worth $111.3 billion Monday after  Tesla's stock split. 40.4 million Tesla shares owned by Elon Musk are worth $87 billion.
As of 10: 33 AM Tesla shares are up  at Tesla, Inc. (TSLA) Nasdaq  at 487.55. Nothing changes in the outlook for a stock that splits, it just lets smaller investors get in on the action who formerly shied away from the stock. Tesla's stock split  5-for-1.
Tesla Will make new technology announcements on "Battery Day"  Sept. 22,2020 After it announces third quarter earnings .