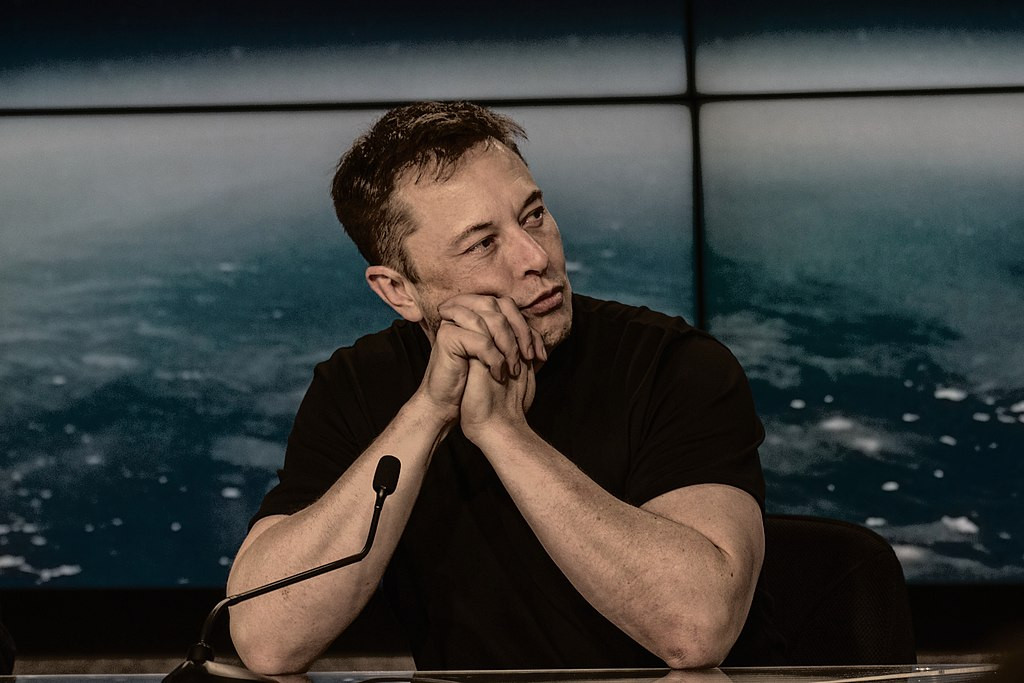 Elon Musk,  CEO of Tesla said that he had tested both positive and negative for COVID-19. He was tested four times using a rapid COVID-19 antigen test from BD. He tweeted his mixed results and used it to comment on the spike of recent cases in the US as a conspiracy. He also hinted that this was a way of increasing revenues.
He has been traveling to Germany and Sweden across the pond. His plane was also spotted in Austin, Texas, Los Angeles and the Bay Area.
Back in March he had claimed that the trends showed that there would be no new cases in the US by the end of April. He was proved wrong especially with the spike in recent cases and the highest number of hospitalizations across the nation.
His tweets about the antigen tests getting mixed results are alright as the FDA, a world and US renowned government agency has warned about false positives with antigen tests. This information is widely known and accepted as it's a rapid test. It is also normal to get a PCR test (polymerase chain reaction) when a potential patient tests positive on the antigen test.
COVID-19 is a serious and somewhat fatal condition worldwide and it would be better if influential people worldwide helped stop its spread instead of spouting conspiracy theories.
Source elektrek