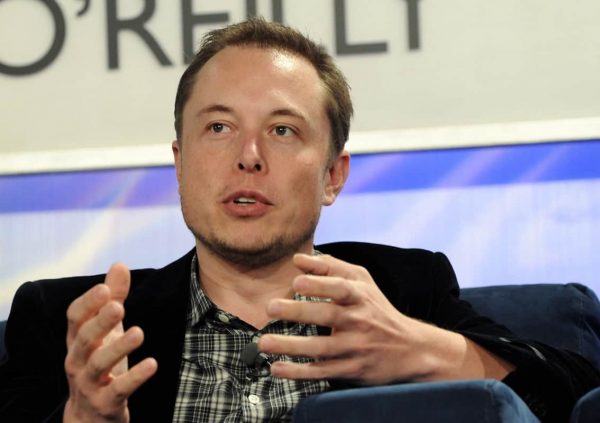 Michael Saylor, of MicroStrategy Inc. offered to share his "playbook" and other secrets offline with Elon Musk when the Tesla CEO had wondered, "Are such large transactions even possible?" with reference to converting Tesla's balance sheet to Bitcoin. Saylor also suggested that joining the Bitcoin bandwagon would be good for Tesla shareholders.
Musk has never being eager on Bitcoin or cryptocurrency, despite its recent surges. This month Bitcoin crossed the $23,000 mark recently and some analysts have predicted that it could soar much higher and settle at about $30,000.Others are still skeptical.
Musk had joked about crypto currency Dogecoin on Sunday with a tweet on the Dogecoin started as a parody and its shares saw a 20% surge.
Earlier this month, during the initial surges of Bitcoin, Coinbase filed for an IPO. MicroStrategy had funded purchases of Bitcoin in December after raising $550 in debt. A Citibank analyst downgraded the Virginia-based firm, considering its CEO Saylor's focus on the crypto currency "disproportionate" to its value.
Brian Armstrong, CEO of Coinbase posted on Twitter that he was willing to help any company's balance sheet hold crypto currency.
Other companies that have added or are adding crypto currency, as reserve assets, include PayPal Holdings Inc. and Square Inc, a company led by Jack Dorsey.