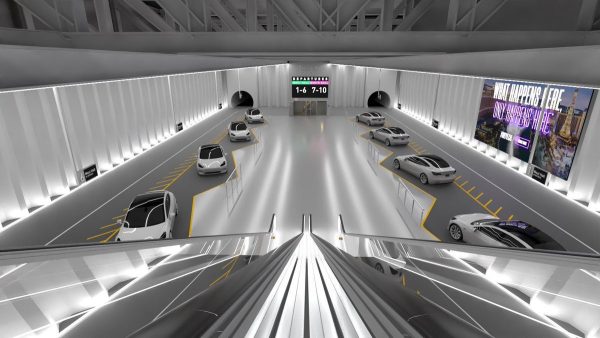 The Boring Company is setting up operations in Austin, Texas. This tunneling and transportation startup, promoted by Elon Musk, had tweeted about the availability of jobs in Austin Texas.
On November 10, 2020 The Boring Company sent this tweet: "Rumor has it that "Austin Chalk" is geologically one of the best soils for tunneling. Want to find out? Austin jobs now available."
The Boring Company consists of five product lines that are centered around tunneling: base tunnels to customers, tunnels for utility, pedestrians, freight and the Loop service.
The company says that Loop is a unique underground public transportation system. In this system passengers will be swiftly transported in autonomous vehicles. These vehicles are Tesla Model S, 3 and X, as per the company. They can reach speeds up to 150 miles per hour as they travel through tunnels that will be built between stations.
Las Vegas Convention Center (LVCC) signed a contract with the company to transport attendees through a couple of underground tunnels in Tesla vehicles. Four to five attendees were supposed to be transported at a time. TechCrunch viewed the planning files. It appears that the Loop will not be able to move as many people as LVCC requires and the company agreed to.