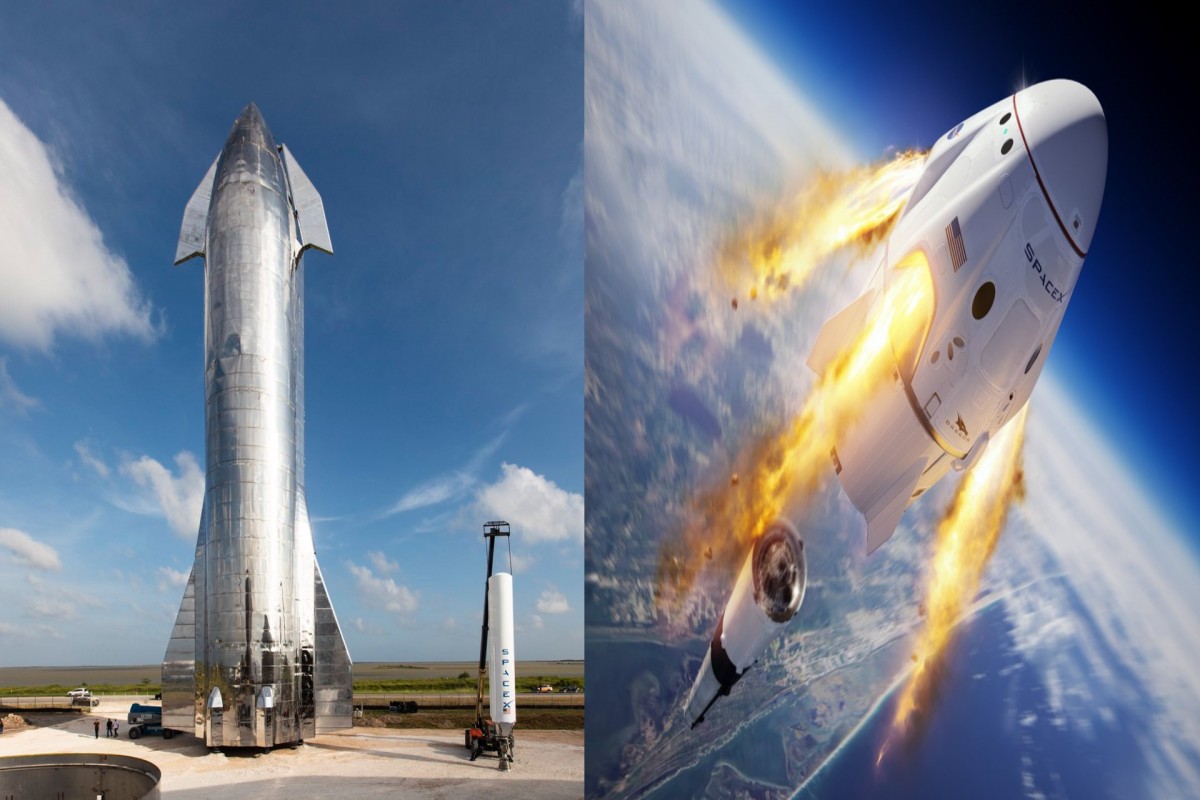 Last week, SpaceX was said to have raised $850 million through an equity funding round. This has raised the company's valuation to approximately $74 billion.
Sources told CNBC about this fresh round of private funding. In August, SpaceX had raised nearly $2 billion on funding and had a valuation of $46 billion.
The new funding was raised at $419.99 a share or a single cent below the price of $420, according to the same sources. Musk had made $420 a share infamous in 2018, when he had said that he had "funding secured" to take Tesla private at that price.
One of the sources also said that its ambitious plans got a further boost when company insiders and existing investors could sell $750 million in a secondary transaction. All the sources spoke to CNBC anonymously as fundraising and talks were private as SpaceX is not a public traded company.
One source also said that the company raised only a segment of the funds available in the market though it received an "insane demand" of offers that went up to $6 billion in a small period of only three days.
SpaceX has not as yet responded to CNBC's request for comments.
The reason why SpaceX has raised so much private equity is to expand two capital-intensive products: Starlink and Starship.
The Starlink project aims to build an interconnected internet network using thousands of small satellites, similar to a constellation in astronomy. It has rolled out beta services in the U.S., the U.K. and Canada.
Last week Musk said that SpaceX would eventually delink Starlink and offer an IPO.
SpaceX's Starship Rocket is another ambitious project. The company is building and testing Rocket prototypes in Boca Chica, Texas. The Starship's ultimate goal is to launch cargo and 100 people at a time on missions to both the moon and the planet Mars.