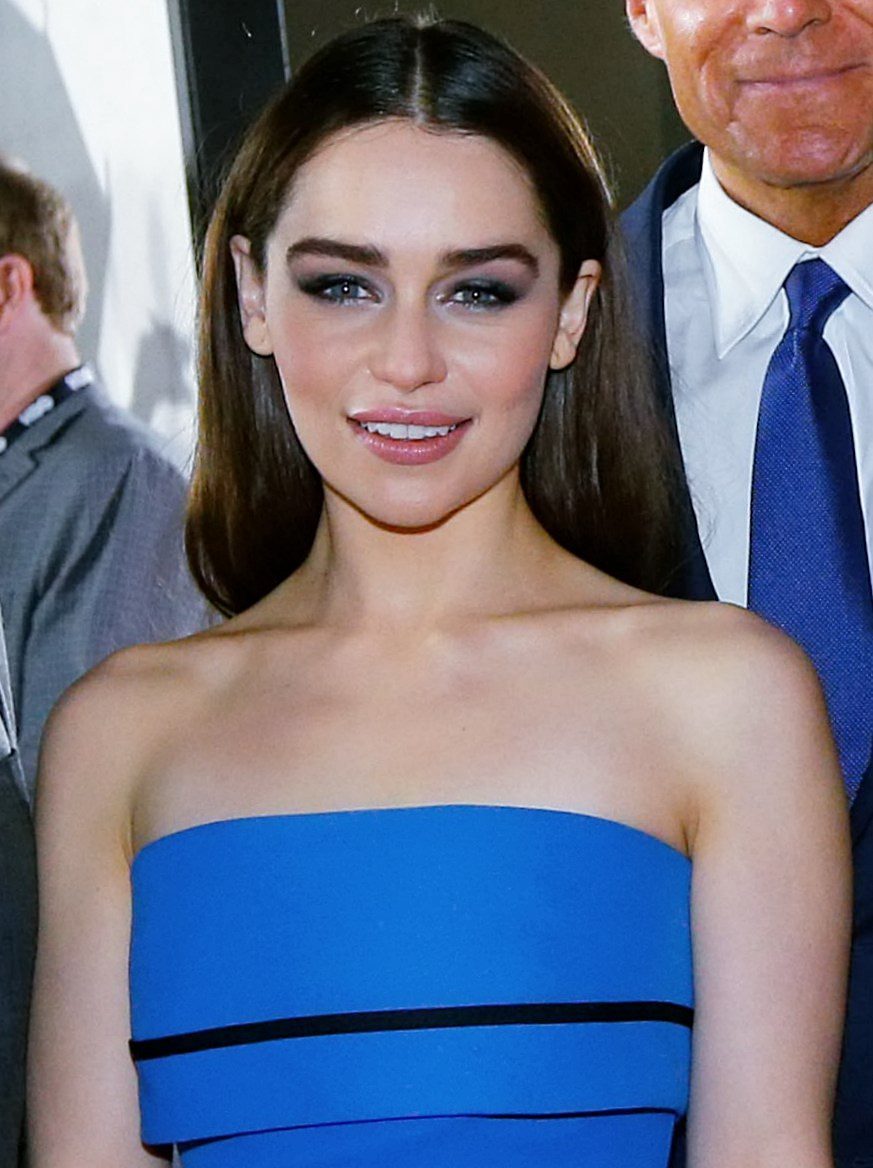 CWEB.com – "I have a lot of unrealized dreams. I would love to play Jane Bond. My ultimate leading man would be Leonardo DiCaprio. No doubt about it," Emilia Clarke told the Daily Star.
Barbara Broccoli is not casting a female for the next James Bond. I'm as big of a James Bond fan as possible, and I see absolutely nothing wrong with an actress simply stating that it would be a dream job. All this does, is show that the character appeals to a broad audience.
 Emilia Clarke has been killing it lately. Whether she's advocating for Game of Thrones to correct the imbalance between female and male nudity on the show or doing her big nude scene sans body double (with the help of a little liquid courage), the actress keeps giving us more reasons to admire and adore her. And here's another.
Clarke gave us a peek into what it's like on-set for a late-night GoT shoot in this video posted to Instagram.
[youtube https://www.youtube.com/watch?v=Vh3VxtXukPo]

Get a chance to win a free movie or a concert ticket when you vote for the celebrity or movie we review on CWEB.com